Contact a full-service disaster restoration company for smoke damage cleaning in Sandusky, OH.
 24 hr Smoke Damage Removal

24/7 Emergency Services
To mitigate smoke damage, fast action is needed. We work 24/7 to minimize your losses. 

Insurance Approved
We are approved by all insurance providers to provide fire and smoke damage restoration.
Repairs
Our technicians repair the building and restore personal property items damaged by fire.  
Your Local Smoke Cleaning Company
Smoke damage may be just as serious as damage caused by the flames from a fire. Smoke and soot penetrate deep into carpets and upholstery and reside on all surfaces causing corrosion and permanent discoloration. Our crew will help you minimize the damage and make your home or business look like its former self.
Erie Environmental technicians use professional equipment and follow IICRC guidelines in all smoke damage cleanup projects. We are ready to respond to smoke damage of any complexity in Sandusky, Ohio, and the surrounding area. Call us today to schedule an immediate inspection.    
Why Smoke Damage Cleaning Needs to be Fast
When the fire starts, all the efforts are taken to put it out as soon as possible. Every minute is vital. Even after the fire is put out, but the importance of response doesn't stop there. Every minute still counts, as smoke starts traveling through the building and getting in every crack and crevice in the building.
The soot residue is very dangerous, as it comes from the burning of synthetic materials used in modern furniture, flooring and fabrics. The longer these chemicals, corrosive gases and acids rest on the surfaces, the worse the damage can be.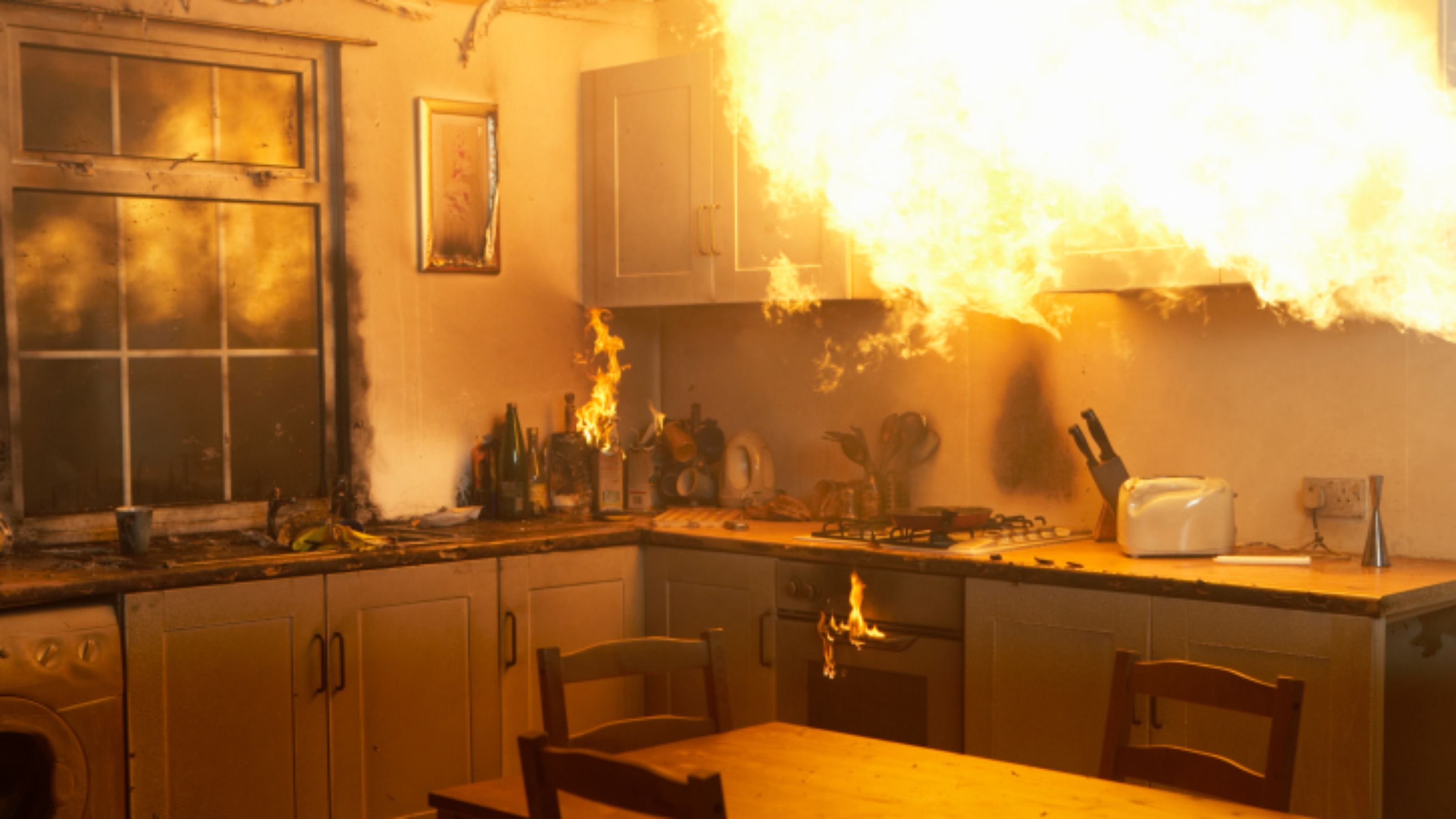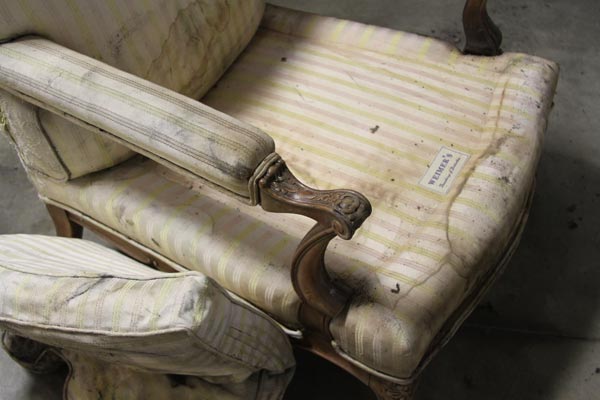 In a few minutes

after the fire, plastics and other materials take on irreversible damage;

In a few hours,

furniture and grout start darkening and metals tarnish; fiberglass items turn yellow;

In a few days, smoke damage may be irreversible for clothes, upholstery, furniture, and paint; metals will pit and rust. Vinyl floors will need replacement or refinishing; wooden floors will need sanding and refinishing.   
Weeks after the fire, smoke damage will be irreversible for most of the surfaces and items in a property including synthetic materials, silver, crystal, and glass.  
Cleaning of soot damage depends on the type of soot and its composition. Some types are harder to clean and cause more intense odors. All soot can be classified into the following types:

Dry soot results from fast burning of natural ingredients. It has a dusty texture that can be removed using a vacuum with a HEPA filter. No smell normally remains.

Wet soot comes from slow burning of high moisture items. It is basically a wet mess of mingled dry soot and steam. It should be cleaned using a combination of fire damage and water damage cleanup techniques.

Oily soot is a sticky greasy substance that is the result of the burning of plastics, rubbers and other oil-containing products. It should not be wiped and cannot be removed using water-based cleaning products.

Protein soot is the product of kitchen fires and overcooked proteins. This type of soot damage and its odor are very hard to eliminate.
Some signs of smoke damage such as discoloration and dark stains will be apparent from the very beginning. Still, damage may be also present in hidden spaces like HVAC systems, attics, roofs, spaces behind the walls, outside walls. If soot is not cleaned from these spaces, it will continue to cause damage and spread smoke odors.
It is very frustrating to reveal such hidden smoke damage after the insurance claims are made and the fire restoration process is over. Thus, make sure your contractors inspect the entire premises and test air quality after the smoke cleaning process. Hiring Erie Environmental professionals for smoke damage restoration you may be confident that smoke will be completely removed from your home or business.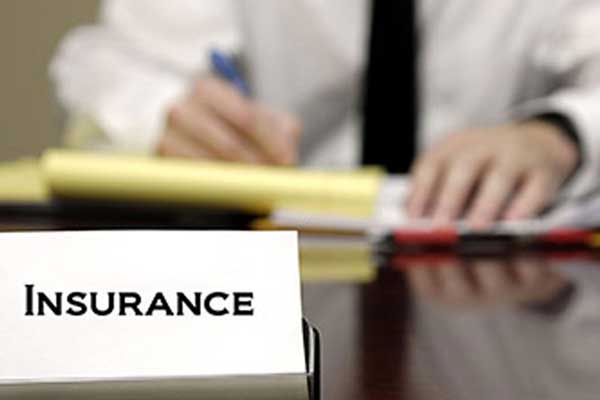 Work With All Insurance Companies
Erie Environmental is approved and can work with all insurance providers.
Agreed Scope Of Work With Adjuster
We will work with your insurance adjuster so that all mitigation efforts and repairs are included in your insurance claim.
Only Pay Your Deductible
If your fire damage is covered by insurance, you are only responsible for your deductible and the cause of the loss.
Our Smoke Damage Restoration Services Include
Inspection and Fire Damage Assessment
Immediate Board-Up and Roof Tarp (if needed)
Cleaning of Smoke and Soot from all Surfaces