Radon Mitigation Port Clinton OH
Professional radon testing and radon mitigation services in Port Clinton, OH
Free Radon Mitigation Quote

Safety Guaranteed
Our highly-trained team works in strict compliance with all health and safety regulations.

Licensed & Insured
Each technician is certified under applicable radon mitigation training, and covered by proper insurance.

Testing and Mitigation
Erie Environmental's services include  radon testing and radon mitigation throughout Port Clinton, OH.
Radon Mitigation Services in Port Clinton, OH
The invisible, colorless, tasteless, and odorless nature of radon makes it especially dangerous. Because the radioactive gas is undetectable without proper testing, it is the second leading cause of lung cancer in the U.S., even affecting non-smokers.
While radon is naturally formed and occurs when uranium breaks down and enters air or groundwater, problems arise when it permeates your home. For this reason, Erie Environmental is the radon mitigation Port Clinton OH company you can trust.
How Can I Tell if There is Radon in My Home?
Radon seeps into homes from the ground through holes or cracks in the foundation. Because radon is dangerous and invisible, it is wise to test for the gas. As levels fluctuate over time, longterm testing is essential. Erie Environmental provides OSHA – and NESHAPS – compliant, AHERA-certified radon testing and mitigation services. Contact us today for help with residential and commercial buildings, industrial sites, municipalities, schools, and colleges. We fully contain radon and adhere to all safety guidelines during the abatement phase.
Radon Mitigation Port Clinton OH Steps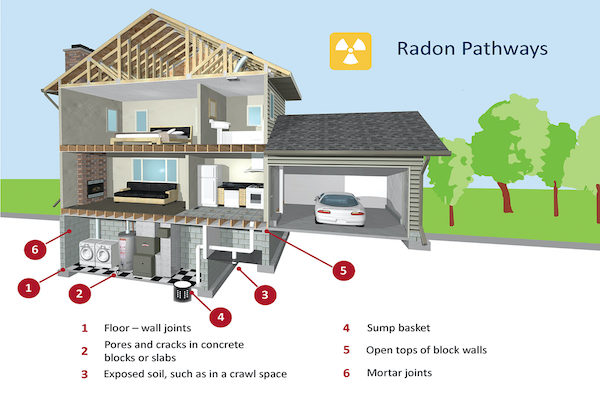 First, we will take an initial radon reading using professional radon testing tools for an accurate measurement. As a licensed radon mitigation Port Clinton OH company, we periodically monitor radon levels throughout the entire process.
For radon test results higher than 4 pCi/L, Erie Environmental recommends following the EPA's guidance of seeking out professional radon mitigation Port Clinton OH services. 
age of your home and Soil Type Are factors
Buildings and homes built prior to the 1970s are especially susceptible to having radon trapped inside due to less than ideal practices and materials.  
Furthermore, the soil on which your home sits plays a large role in determining whether you have excess radon lurking around or not. Compared to gravel, which allows decent airflow, wet sand and other ground particles can prevent airflow, thereby trapping radon.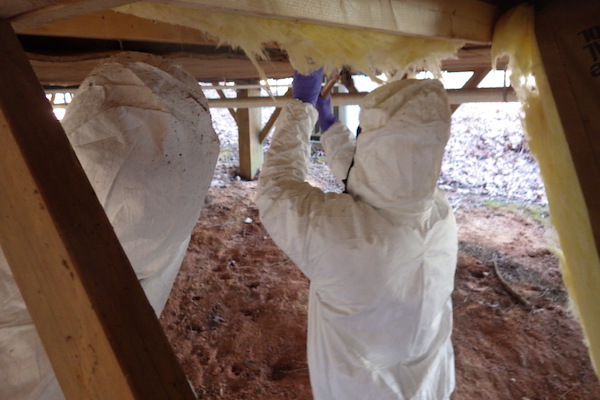 Planning and Laying Pipes: The Radon Mitigation System
Radon mitigation, or abatement, requires installing pipes to expel the gas from the ground through the roof of the dwelling.  Erie Environmental's radon mitigation experts ensure that the pipe is far from common living areas and a minimum of 10 feet from windows. These pipes comprise the radon mitigation system and effectively reduce radon concentration in the air.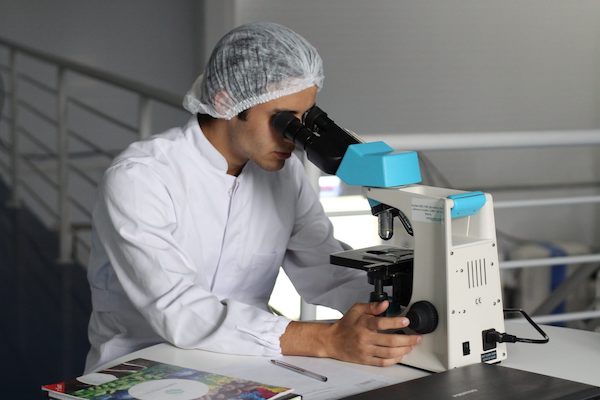 Our experts frequently test the radon mitigation system to ensure it creates the necessary pressure to remove radon. Additionally, Erie Environmental offers longterm radon testing to ensure that the radon levels stay low after the radon mitigation. 
Reviews About Radon Mitigation Port Clinton
Port Clinton sits on Lake Erie in Ottawa County, Ohio. This great destination offers natural wildlife preserves, swimming, windsurfing, and other aquatic activities. The convenient geographic location of Port Clinton provides easy access to Cleveland and Toledo, so this is a perfect family vacation spot! For these reasons, Erie Environmental is proud to be your radon removal Port Clinton OH company.