Professional mold removal and remediation company servicing Sandusky, OH, and surrounding areas.
24 HR Emergency Mold Removal

24/7 Emergency Services
Mold grows colonies in just 24 hours spreading to other areas in your building. Act now! 

Insurance Approved
Our company is approved by all insurance providers, so we take any mold removal projects

Repairs
Mold restoration involves disposing of mold-affected materials. We will cleanup and repair all the damage.
Your Local Mold Remediation Company
Mold causes substantial damage to health and properties. Erie Environmental offers professional mold removal and replacement of mold damaged materials. Our professional team has years of experience and carefully follows industry removal standards to achieve 100% removal and air quality standards.
We follow a stringent mold testing process to ensure your property is free from contamination. Our work is not completed until the industrial hygienist gives clearance of the property.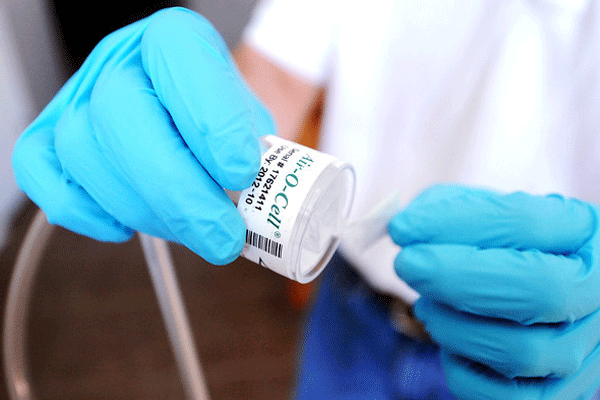 The first step in professional mold restoration is an inspection of the affected area and mold testing. Erie Environmental experts use three different testing methods – a visual, air, and swab test – to test for mold. We use a third party company for the mold testing both before and after mold remediation services:
Initial and final testing by a third-party consultant removes any conflict of interest.

A third party company will also provide a written protocol for proper removal.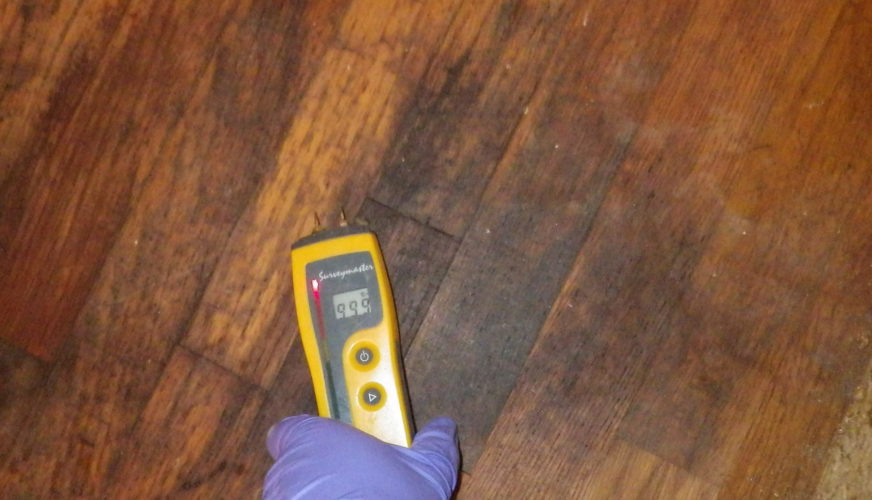 Whenever there is a mold problem, there is a water source that starts the mold growth. The mold remediation begins with locating and addressing the source of moisture. Without proper water damage restoration, any mold removal efforts will be temporary and futile, as mold spores will use the wet environment to grow new colonies.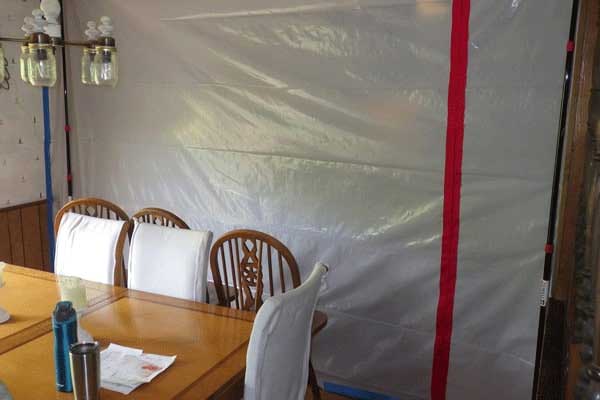 Containment is a crucial part of mold removal process as it allows to prevent spreading of mold spores from escaping to non-affected areas. The contained area should be zip closed and placed under negative air pressure to help clean the air. Anyone entering the contained area should wear personal protective equipment.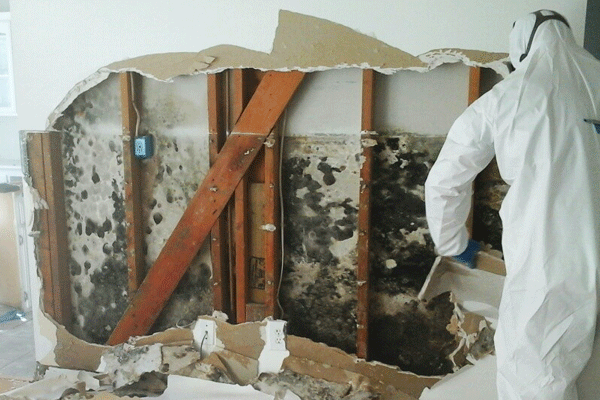 Mold should be cleaned following EPA guidelines by IICRC-accredited professionals. All porous materials are removed and disposed of. Non-porous materials can be cleaned and scrubbed using special techniques.
It is important that mold removal companies detect and removes mold that might be hidden visual: in HVAC systems, behind the walls, on the attic, and in the crawl spaces.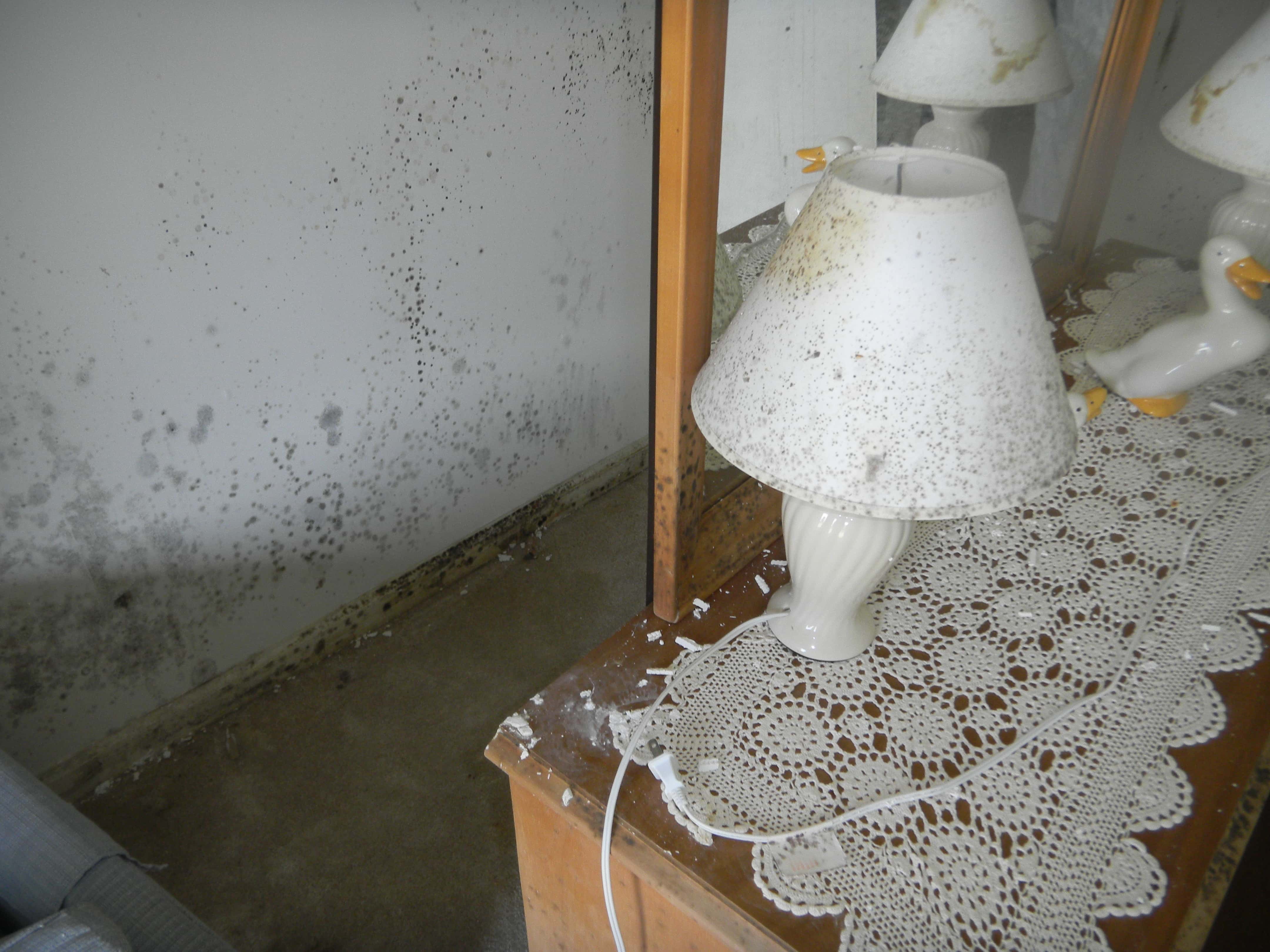 Cleaning of Contents and Belongings
As the next step in mold removal process, all contents and surfaces are cleaned and sanitized using various techniques. Our restoration professionals clean furniture, upholstery, decorative items, curtains, clothing, and other mold-affected items that can be restored.
If necessary, we use fogging equipment and air scrubbers to remove odors and deodorize the area.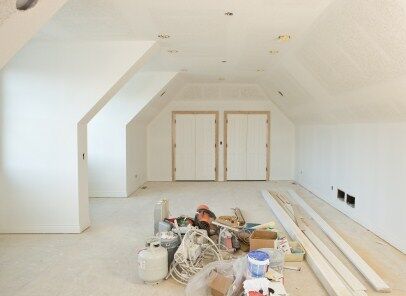 When the mold and its source is addressed, our crew carries out all the necessary repairs to make your home or business brand new again. We are experienced construction and repair contractors' so you can count on us for any mold removal services.
Causes and Consequences of Mold

Mold colonies thrive in dark humid environments, so leaky pipes and roofs, steamy bathrooms, and kitchens, as well as any flooded areas,  are prone to mold contamination. If you never solve the water issue first you will always run the risk of future mold growth.

Common symptoms of exposure to mold are coughing, wheezing, eye irritation and sore throat. Elderly, children and people with compromised immune systems, asthma, allergies, or other breathing conditions are more sensitive to mold. In severe cases, exposure to mold can cause lung infections, obstructive lung disease, nerves issues, and memory loss.

Mold grows on porous materials (wallpaper, wood, drywall, insulation) having it for the source of food. This causes decomposition, which is mostly unrestorable. Mold-affected building structures become weaker and pose a serious risk to the integrity of the entire building. mold affected homes make selling the home nearly impossible.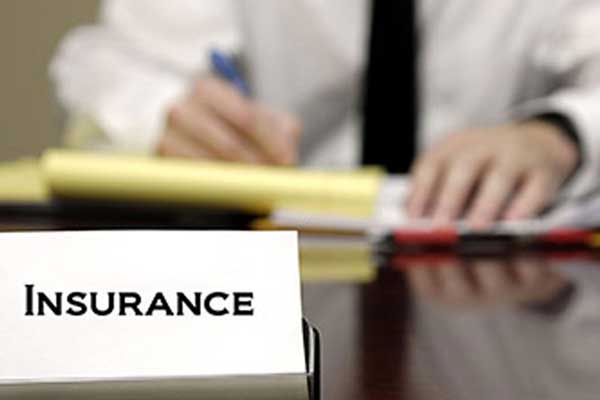 Work With All Insurance Companies
Erie Environmental is approved by all insurance companies.
Agreed Scope Of Work With Adjuster
We will work with insurance adjusters to make sure all the necessary mitigation and repairs are included in the insurance claim.
Only Pay Your Deductible
If mold removal is covered by insurance, you are only responsible for your deductible.
We Have You Covered For Any Type Of Mold
Stachybotrys (Black Mold)