Port Clinton is centrally located between Toledo and Cleveland, making the outdoorsy city a great spot for local vacationers.
24 HR Emergency Restoration Services
Port Clinton Restoration Services
Port Clinton is located along Lake Erie in Ottawa County, Ohio. Due to the waterfront location, the city is a great travel destination that is equipped with beautiful wildlife and a handful of different outdoor sports and excursions. Port Clinton is also located centrally between Toledo and Cleveland, making the outdoorsy city a great spot for local vacationers. 
The city of Port Clinton was founded in 1828 and named after a previous New York governor, Dewitt Clinton. For the following twenty years, the town grew very slowly, with only sixty homes in the mid-1840s. The harbor, which was located along Lake Erie, seemed to be a great place for shipments, however, it hardly received any traffic. Throughout the remaining portion of the nineteenth century, Port Clinton continued growing, ending the century with over 2,000 residents. In the late 1880s, Port Clinton was equipt with three different newspaper offices, four churches, and one bank within the city limits. Additionally, a handful of manufacturing companies entered the area, employing many of the townsmen. Most of the local business provided services and various products to the farmers who were located just outside Port Clinton in the Ohio countryside. Throughout the twentieth century, Port Clinton continued to grow, much faster than before. By the year 2000, Port Clinton was home to over 6,000 people, many of which work in the tourism industry, or own local businesses throughout the city. Port Clinton is located between Toledo and Cleveland, thus the area is a wonderful tourist destination, especially during the summer months.
Things To Do In Port Clinton
Port Clinton is a popular tourist destination for families across Ohio and surrounding states. From the historic downtown area to swimming Lake Erie, Port Clinton is appealing to people of all ages!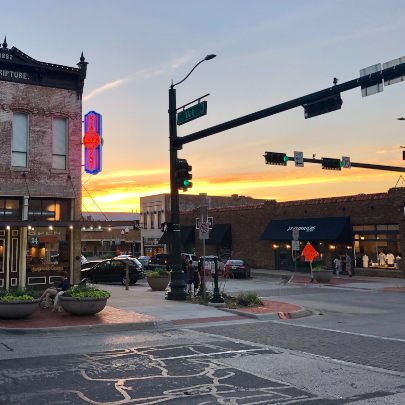 Main Street Port Clinton or the Historic Downtown is preserved and run by a local nonprofit organization of Port Clinton residents. The organization preserves the integrity of the main street and the buildings that remain in the area. The historic area of the city is a great place to visit and view the rich history of Port Clinton that still remain along the streets.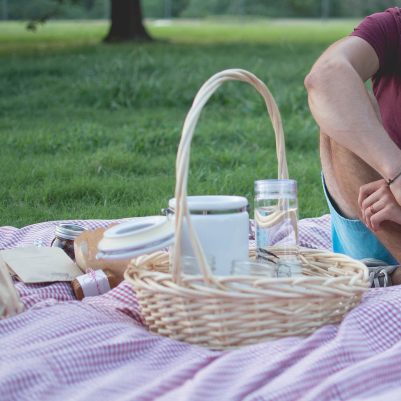 Lakeview Park is located directly across the street from the Port Clinton City Beach. The park has a picnic table, grills and covered picnic areas scattered throughout. Kids will also love the waterfront basketball park and the all-inclusive playgrounds. Lakeview Park is a great place for families to enjoy warm summer days at the lake or an afternoon barbeque in the cooler fall months. Please note, restrooms at Lakeview Park are only open and available for use May – October.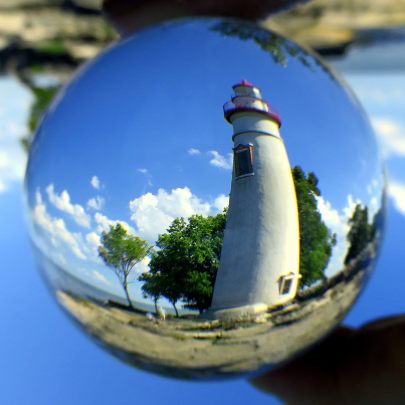 The Port Clinton Lighthouse was built in 1896 and is located at the starting point of the Portage River. The lighthouse was active for over 50 years, but was shut down in 1952, per the orders of the U.S. Coast Guard. Restoration and preservation efforts began in 2014 after the lighthouse stood abandoned for over 60 years. Today, the lighthouse features historical artifacts and displays. Tours of the lighthouse are open to the general public from Memorial Day to Labor Day.
Restoration Services In Port Clinton
Unfortunately, water damage, fire damage, mold, and radon are all quite common in Port Clinton. If the damages are not remediated immediately, it can lead to secondary damages, such as mold growth, structural damages, and health concerns. Erie Environmental is your trusted Port Clinton water damage company and restoration services company. We specialize in water damage restoration, fire damage restoration, mold removal, and remediation, and radon testing and removal. If you are in need of emergency restoration services, call Erie Environmental today!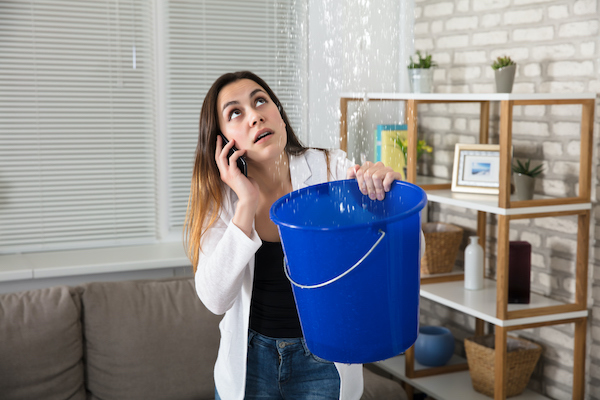 Water removal and extraction are the important to complete as soon as you find water damage. Erie Environmental performs water damage restoration in Port Clinton. We respond 24 hours a day, 365 days a year.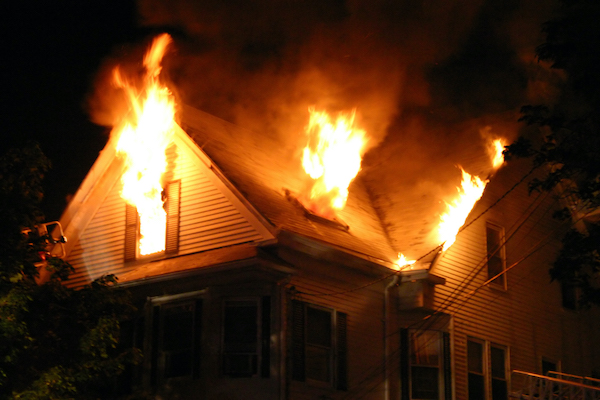 Fire Damage Restoration in Port Clinton
A fire is devastating for your home or business. The flames, smoke, and ash make fire damage restoration in Port Clinton challenging. Erie Environmental has your back with 24/7 response. Call now for an inspection.
While naturally occurring, radon is invisible and potentially lethal if left untreated. Our long-term radon testing and radon removal in Port Clinton accommodate for the rapidly fluctuating levels of radon. Talk to a trained professional today.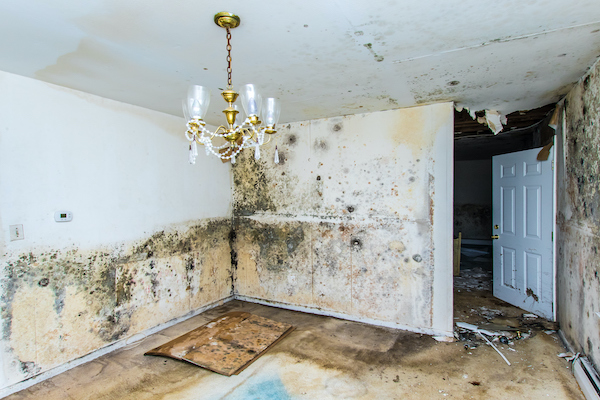 Mold Removal in Port Clinton
When you find mold, don't delay! Mold is dangerous to the health and well-being of you and your family. Erie Environmental completes mold removal in Port Clinton while complying with all regulations and best practices to protect you and our team.
Schedule a FREE Inspection