Sandusky, Ohio offers visitors a mix of history and fun that is hard to resist.
24 HR Emergency Restoration Services
Sandusky OH Environmental Services
Sandusky is located along Lake Erie in Erie County, Ohio. Thanks to this beautiful waterfront location, Sandusky is.a highly-sought after travel destination. The city's central location between Toledo and Cleveland makes it a prime spot for having fun. Erie Environmental is proud to serve Sandusky and surrounding neighborhoods.
Found along the shore of Lake Erie in northern Ohio, Sandusky offers residents and visitors a storied history. Established in 1818, Sandusky sat atop what was once a village called Portland. Eventually, Sandusky enveloped the former village, serving as a trading center for the English, French, and Americans. Prior to abolition, slaves stopped in Sandusky as they bravely traveled the Underground Railroad toward freedom. From here, the slaves crossed Lake Erie into Canada out of the reach of slave catchers.
By 1835, Sandusky started to see major changes with the groundbreaking for the Mad River and Lake Erie Railroad. Not only did this open access to the rest of the country, it also allowed industrial areas to flourish. Later in the late 20th Century, Battery Park Marina came to replace the original railroad, effectively reducing traffic on the line. In turn, another business began to boom in the form of paper-making. Sandusky served as the home of the Hinde & Dauch Paper Company which employed the most people in the city through the early 1900s.
Today, Sandusky has evolved into a well-known and loved location. Midway between Toledo and Cleveland, Sandusky's proximity to Canada makes it a unique access point. The area allows for quite a bit of bang for your buck, being named the #1 "Best Place to Live Cheaply" in the U.S. by Forbes. Beyond that, Sandusky offers great entertainment to residents and visitors alike. Cedar Point amusement park, boating to nearby islands, and indoor and outdoor waterparks comprise the lifeblood of Sandusky's tourism industry. With its unique location, history, and ample options for fun, Sandusky, Ohio is a great place to live and visit.
It should come as no surprise that Sandusky is a popular tourist hot-spot for people across Ohio and surrounding states. No matter your age, Sandusky offers something for everyone! Try these local favorites: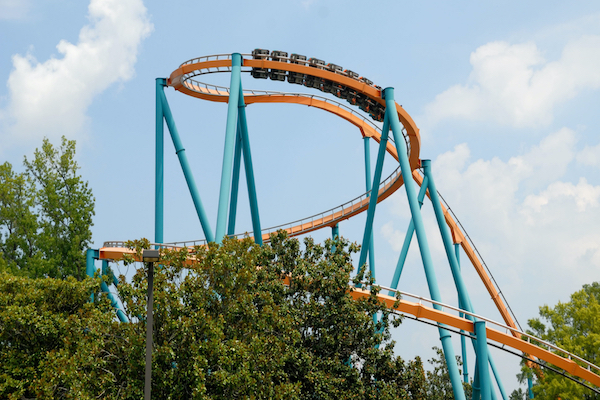 Cedar Point Amusement Park
Cedar Point amusement park arose from Louis Zistel's beer garden, bathhouse, and dance spot on the Cedar Point Peninsula in 1870. As the area gained popularity, roller coasters were built, with the first going up in 1892. At present, Cedar Point offers 18 roller coasters, one of which reaches speeds of 120-mph. For this reason, Cedar Point is known as The Roller Coaster Capital of the World. Kids of all ages will love finding their new favorite rides, and there is fun suited for the whole family.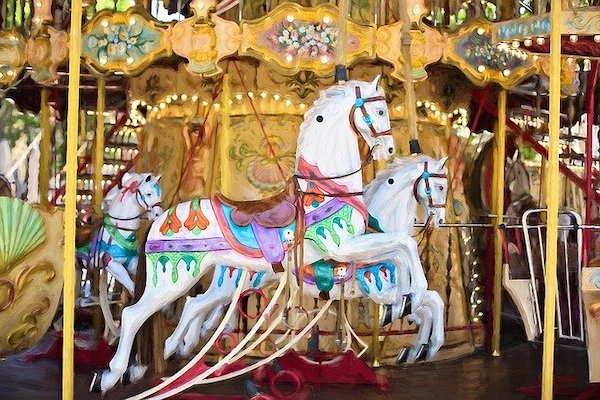 The Merry-Go-Round Museum
Opening its doors to the public in 1990, the Merry-Go-Round Museum is a unique destination that you won't find elsewhere. Situated in a vacant former Sandusky Post Office, an organization formed to "preserve and promote the art and history of the carousel." Today, you'll find ample artifacts from amusement parks, carnivals, and private donors that raise awareness and increase knowledge on the history of carousels. If you're looking for an activity the whole family will enjoy, the Merry-Go-Round Museum is your solution.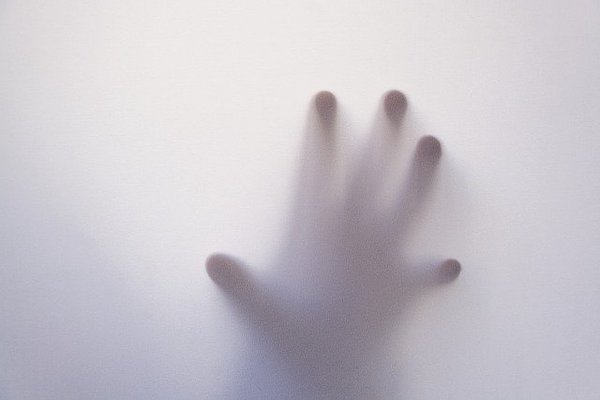 Ghostly Manor Thrill Center
Ghostly Manor Thrill Center is sure to give you a spook! Here, you can experience a terrifying haunted house, ride Ohio's fastest virtual roller coaster, play 3D blacklight golf, jump in bounce houses, or go ice skating. The Travel Channel even showcased Ghostly Manor on the show "Best Places I've Ever Been." Don't miss the Lake Erie Zombie Mud Run in September, the Lake Erie Fear Fest in October, and the Winter Wonderland in December.
Environmental Services In Sandusky, Ohio
Lead, asbestos, mold, and radon do not discriminate based on location. Sandusky is no exception. If these damages are not mitigated and remediated promptly, it can affect the structural stability of your property, generate mold growth, and create a whole host of health problems. When locals need environmental services in Sandusky, they always call Erie Environmental. Our trained team specializes in mold removal and remediation, radon testing and removal, asbestos removal, lead removal, and healthcare facility cleaning. When you need Sandusky environmental services fast, call Erie Environmental.
Schedule a FREE Inspection