Mold Removal, Radon Mitigation & Asbestos Removal
Erie Environmental is your go-to environmental restoration company for mold, asbestos, radon, lead, and cleaning needs in Sandusky, Toledo, Akron, and surrounding Ohio areas.
Satisfaction Guarantee
We provide the best service in Sandusky , Toledo, and Akron, OH, and we guarantee it.
A One-Stop Shop
We don't leave you hanging, if building materials have to be removed and you need repairs, we can help you.
Insurance Approved
No matter your insurance company we work with all insurance companies. Call us with confidence today.
Free Inspections
If you are not sure how much damage you have or the cleanup cost, don't worry, we provide a free inspection and estimate.
Professional Environmental Mitigation Services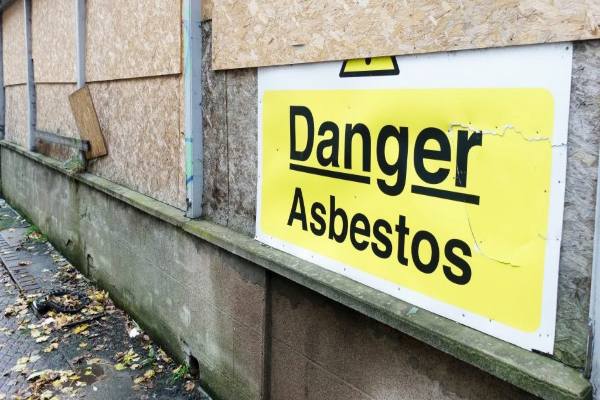 Asbestos Removal
Erie Environmental specializes in asbestos removal in residential, commercial, and industrial properties.
Our goal is to determine the most cost-effective and safest abatement process for our clients.
By using non-invasive techniques, we aim to reduce the disturbance of asbestos in residential, commercial, and industrial facilities. Your safety is our priority.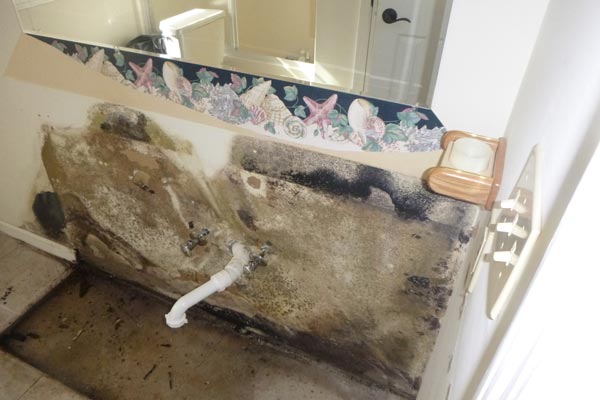 Mold Removal
Mold growth is scary because it can go undetected for long periods of time and can be a significant health hazard for anyone in the building.
This is especially true if the mold is growing in the crawl space. If there is a lingering mold smell, you may consider a mold test. 
Erie Environmental provides free inspections and mold estimates if you suspect mold in your home, office, or basement.
Radon Mitigation
Radon is an invisible, radioactive gas and the leading cause of lung cancer in nonsmokers.
Erie Environmental provides OSHA – and NESHAPS – compliant, AHERA-certified Radon testing and removal services for residential and commercial buildings, industrial sites, municipalities, schools, and colleges.
We fully contain the radon and strictly follow all safety guidelines.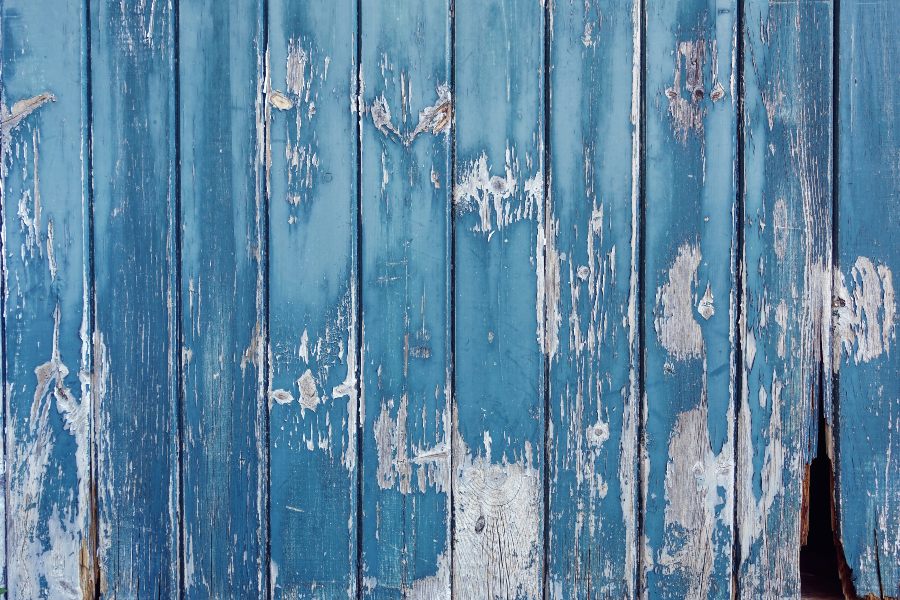 Lead Removal
Lead paint was discovered to have toxic properties in the mid-1900s. Buildings built before 1978 may still contain lead. If you suspect there are traces of lead in the paint of your property, call Erie Environmental.
We are a full-service lead abatement and lead removal company with years of experience in the field.
Erie Environmental follows all rules and regulations to make your property safe.
What Our Customers Are Saying
Erie Environmental completes projects of all sizes; no job is too big or small for us. We service all of Sandusky, Toledo, Akron, and surrounding Ohio neighborhoods. Here are some examples of the quality of work you can expect by hiring Erie Environmental.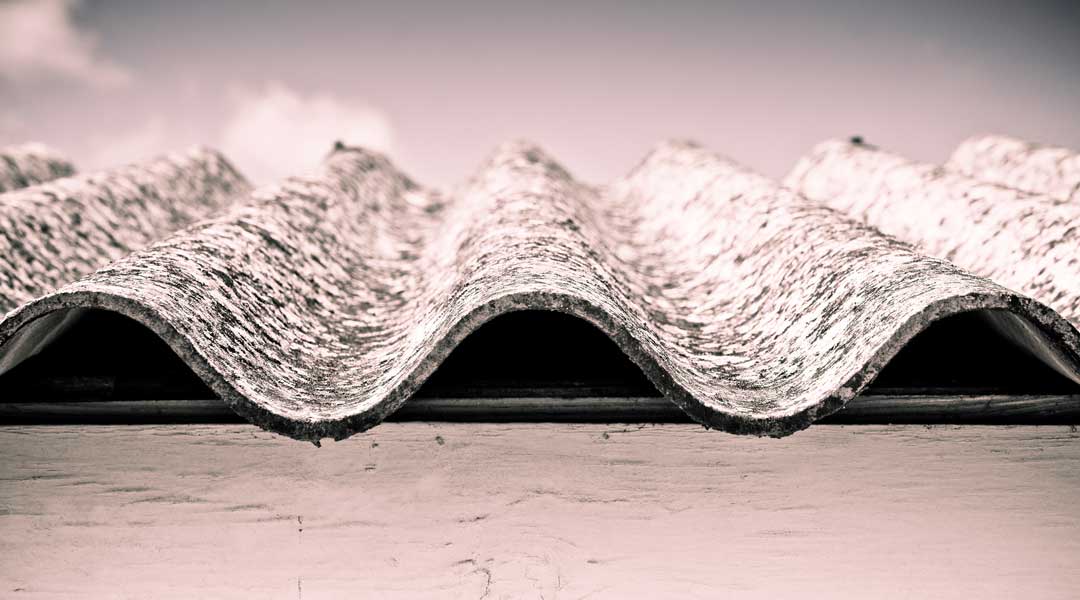 Erie Environmental was hired to remove roof shingles that contained asbestos. A local church at nearly 100 years old called to remove and replace a section of their roof. We followed the regulations by the EPA for removal and from the National Emission Standards for Hazardous Air Pollutants for proper disposal of the asbestos.
This was an interesting project. We received a call from the local library that came in one Monday morning after a weekend of rain to find mold on all the books. Yes, nearly 85% or of the books has mold present on the surface of the books. What happen? The weekend rain saturated the block foundation and created additional high moisture for 48 plus hours. The result was the right conditions for mold growth. Erie Environmental had to wipe down, HEPA vacuum all books in order to clean them.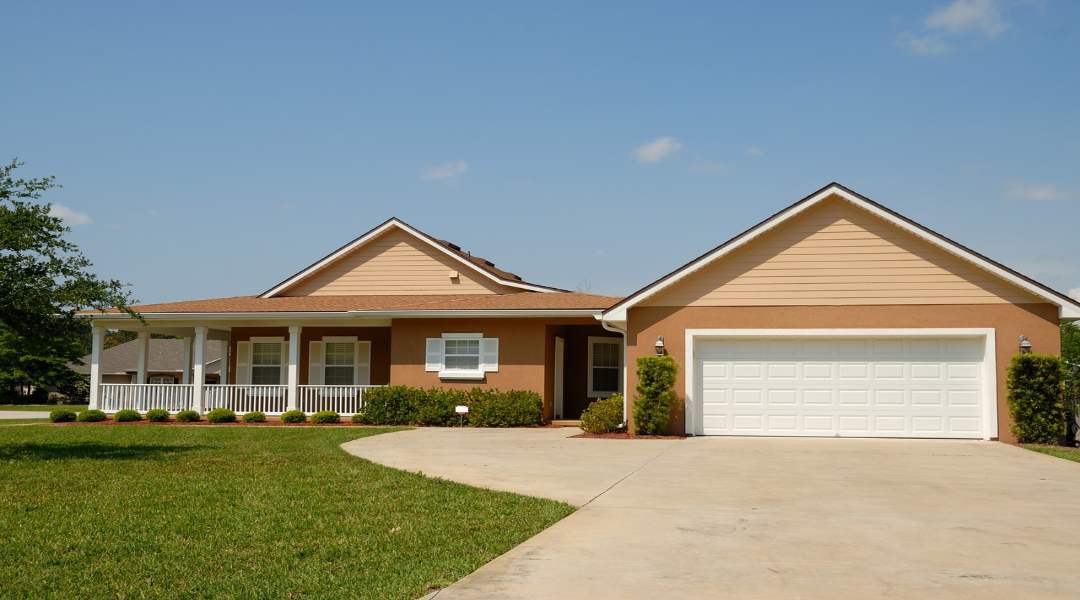 A customer called Erie Restoration with concerns about radon in her home after seeing a doctor for shortness of breath. We quickly responded to inspect the property, ultimatley discovering a radon level of 6 pCI/L. We installed pipes to expel the gas and reduce the radon concentration of the indoor air. Consistent monitoring saw the levels of radon drop and the woman's respiratory problems disappeared.
Erie Environmental proudly serves the Sandusky OH area with professional environmental services. From lead abatement to mold removal, radon mitigation, and asbestos abatement, our team of technicians works dilligently to safely secure your property from hazardous materials, gases, and spores.
From commercial business properties to residential homes, our services are available to all Sandusky OH property owners. This vast knowledge base allows us to handle mold, lead, radon, and asbestos projects of all sizes and severities.
When you partner with Erie Environmental for Sandusky OH environmental services, you can have peace of mind knowing that we are highly trained, certified, and experienced in the intricacies of each. You'll sleep better at night knowing that you have a trusted Sandusky environmental services company on your side!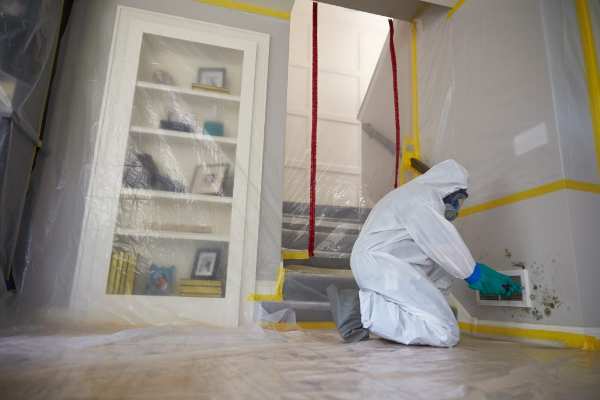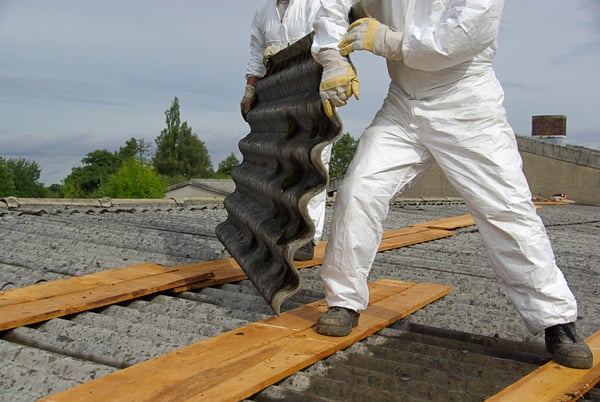 Erie Environmental has earned a reputation as one of the top environmental services company in the Toledo, Ohio area. Whether your property requires assistance for mold removal, lead removal, radon mitigation, or asbestos abatement, our crew easily handles the work!
Whereas other Toledo environmental services companies may cut corners, we follow strict protocols, guidelines, and methodologies to keep you and the inhabitants of your space safe.
Our Toledo environmental services are available to homes and businesses of all uses. We are committed to keeping our community safe and healthy, which is why we always here for your needs. Contact us today to schedule an inspection.
Erie Environmental has established itself as one of the premier environmental services companies in the Akron, Ohio area. Whether your property necessitates mold removal, lead removal, radon mitigation, or asbestos abatement, our team is adept at managing the task!
In contrast to other Akron environmental services firms that might take shortcuts, we adhere to stringent protocols, guidelines, and methodologies to ensure the safety of you and your property's occupants.
Our Akron environmental services cater to residential and commercial properties of all types. We are dedicated to maintaining a secure and healthy community, which is why we are consistently available to address your needs. Contact us today to arrange an inspection.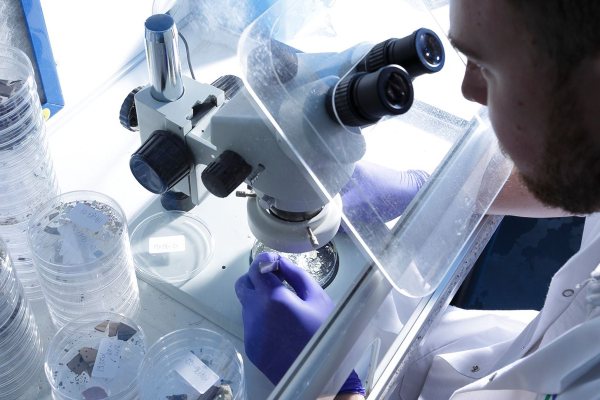 Frequently Asked Questions
Are you licensed for asbestos removal?
Yes. Erie Environmental is licensed by the state of Ohio and our asbestos contractors license number is AC2210.
Can you also do the repairs after cleanup?
Absolutely, we are a full-service restoration company. After any removal of damaged material we can assit you by providing reconstruction repairs to get your property back to normal.
What if my damage is not covered by insurance?
Not a problem. We work with many homeowners and commercial facilities where insurance isn't covering the cleanup and repairs.
We are your Environmental Experts
We are an IICRC-certified firm helping local Sandusky, Toledo, and Akron, Ohio families and property managers with their environmental concerns. We help locals improve their property and health with asbestos removal, mold removal, radon removal, and healthcare cleaning services.
#1 Trusted Company With Insurance Carriers
Don't hesitate to call Erie Environmental for any of your home residential or commercial needs, we're one call away.
What you can expect from Erie once we get on-site;
Clear Communication
Thorough Estimate
Photo Documentation
Experienced & Trained Personnel
Experience Working W/ Insurance
Full Turnkey Solution
Certifications & Associations
Get A Free Inspection & Estimate
Erie Environmental is available for all your Sandusky, Toledo, and Akron, OH home and business environmental needs.