Quality Environmental Restoration
Erie Environmental is your go-to environmental restoration company for mold, asbestos, water and fire damage needs in Northern Ohio.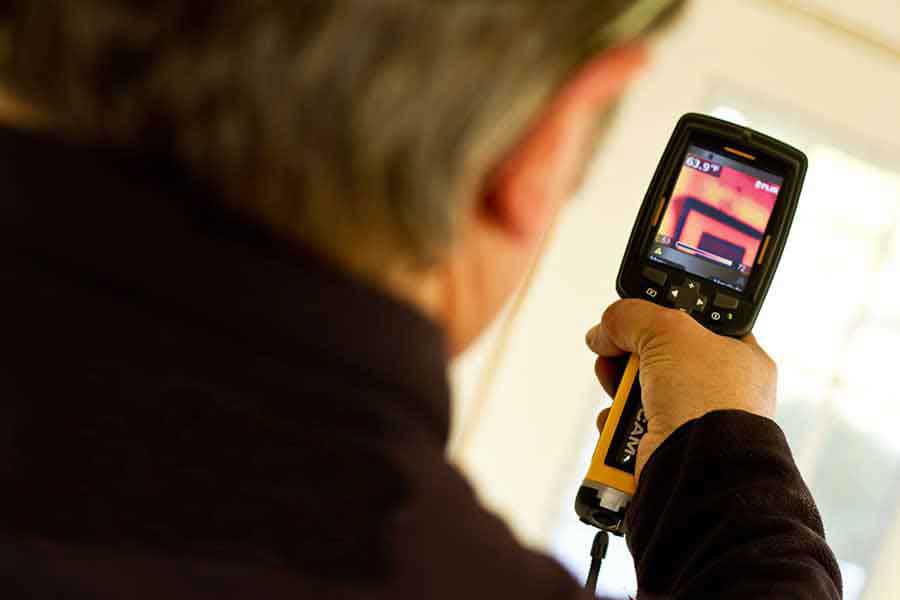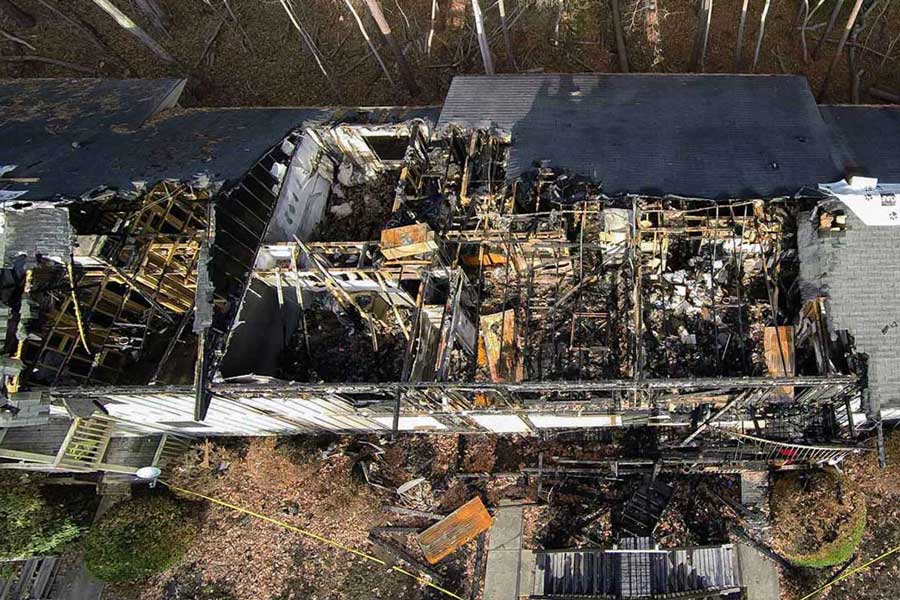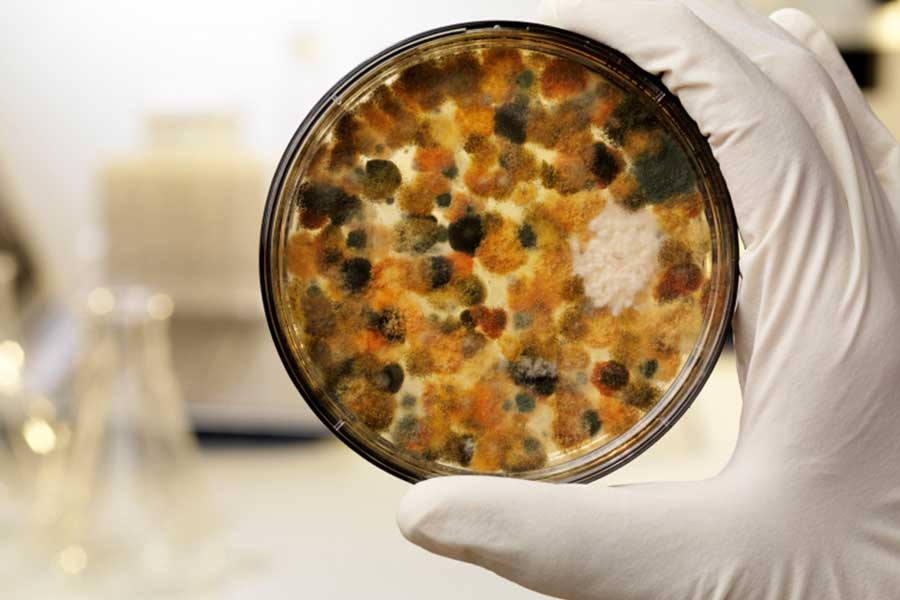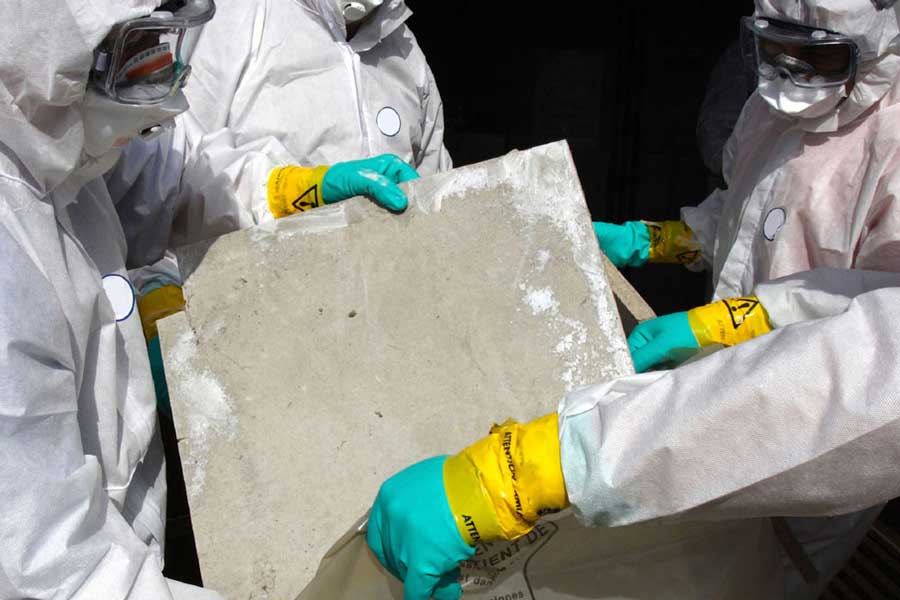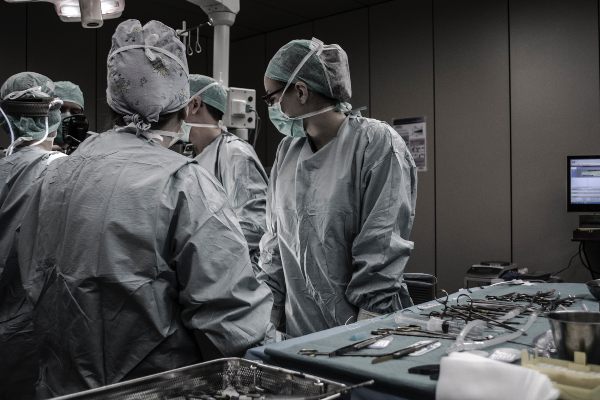 Satisfaction Guarantee
We provide the best service in Sandusky, OH and we guarantee it.
A One-Stop Shop
We don't leave you hanging, if wet or damage building materials have to be removed and you need repairs, we can help you.
Insurance Approved
No matter your insurance company we work with all insurance companies. Call us with confidence today.
Free Inspections
If you are not sure how much damage you have or the cleanup cost, don't worry, we can come out and provide and free inspection and estimate.
What Our Customers Are Saying
Erie Environmental specializes in asbestos removal in residential, commercial, and industrial properties.
Our goal is to determine the most cost-effective and safest abatement process for our clients.
We pride ourselves on being upfront and honest in our engineering practices. By using non-invasive techniques, we aim to reduce the disturbance of asbestos in residential, commercial, and industrial facilities.
A satisfied client is the most important goal for our company.
Come home after a family vacation only to find water damage in your home?  Or you had sprinkler head burst in your office? Erie Environmental can help. We have 24/7 on-call crews that we dispatch with a live operator 365 days a year including holidays.
When you find water damage in your home, it's important to understand that time is of the essence. The longer you let water sit on flooring, carpeting, drywall, etc, the bigger the risk you run of more damage and more cost for repairs.
Call us now for immediate water extraction.
Nothing is more devasting than a home fire. Your home, livelihood, personal belongings can all be gone in a matter of minutes.
At Erie Environmental we understand the delicate nature of a home fire. We work with the local firefighters and fire marshal for approval to enter once the structure is safe and ready for us to begin stabilization and restoration needs.
Contents play a huge role with a house fire, that's why we work with your insurance adjuster to agree on which of your personal belongings can be restored to pre-loss condition and which ones can not and ultimately needs to be replaced by insurance.
Mold growth is a scary thing because it can go undetected for long periods of time and can be a significant health hazard for anyone in the building, especially is the mold is left unnoticed in the crawl space.
To help prevent mold in your home you should always be on the lookout for any moisture issues and always running your HVAC; this will dramatically cut down the risk of mold growth because mold needs water to grow. If there is a lingering mold smell, you may consider a mold test. 
Erie Environmental provides free inspections and mold estimates if you suspect mold in your home, office, or basement.
Erie Environmental completes projects of all sizes; no job is too big or small for us. Here are some examples of the quality of work you can expect by hiring Erie Environmental.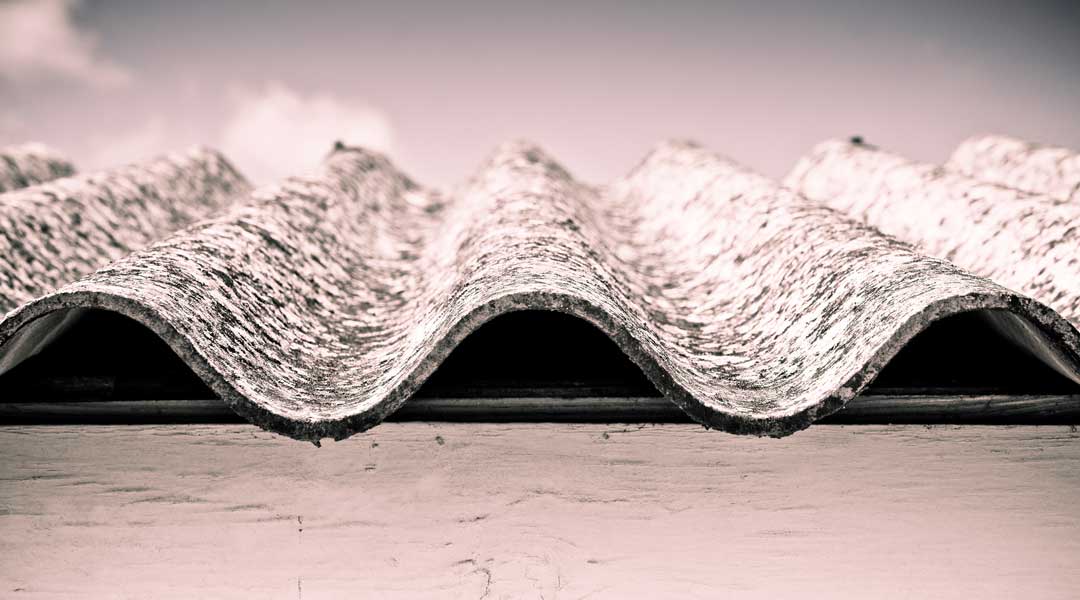 Erie Environmental was hired to remove roof shingles that contained asbestos. A local church at nearly 100 years old called to remove and replace a section of their roof. We followed the regulations by the EPA for removal and from the National Emission Standards for Hazardous Air Pollutants for proper disposal of the asbestos.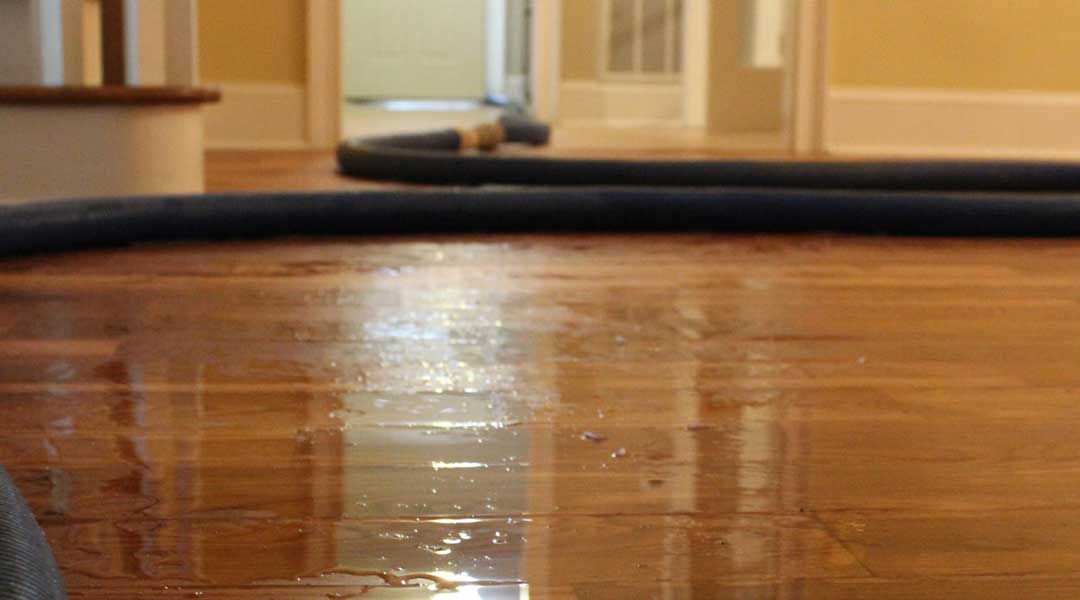 A husband and wife went away for the weekend for a getaway romantic weekend. Unfortunately for them their freezer line from their refrigerator started to leak and sat on their wood flood all weekend. They came home to their entire first floor being wet and the wood floors needed to be removed. As soon as the homeowners got home they called their insurance agent and was directed to call Erie Environmental for immediate response.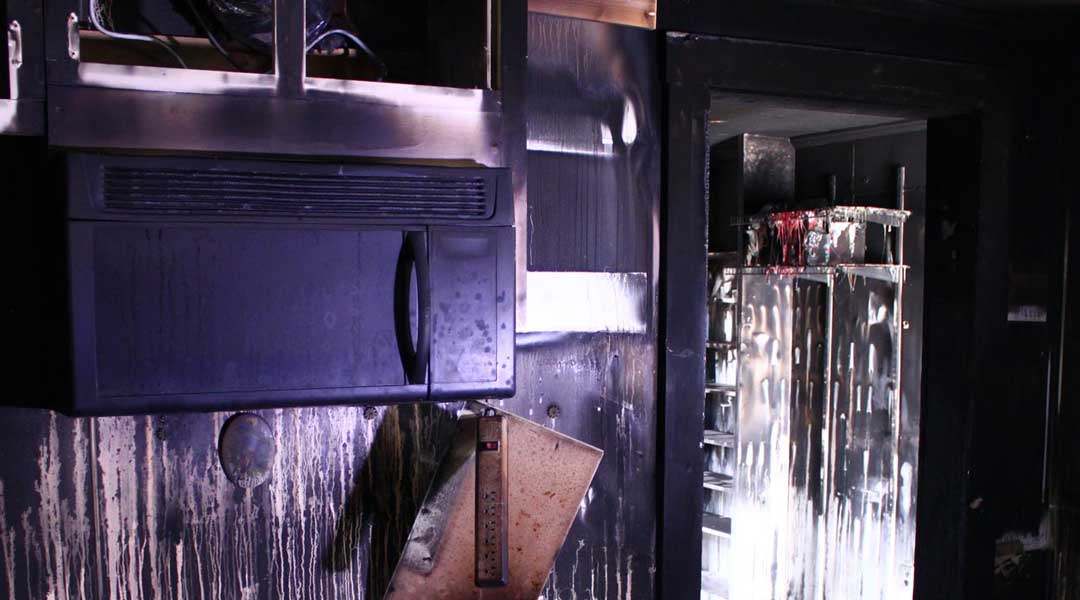 Luckily no one was injured in this home fire. An elderly woman was cooking on the stove top when a flame got out of control and started a fire in the kitchen. Cooking is actually the number one cause of home fires, in this case the homeowner said they left the stove unattended for too long, a common mistake in cooking fires. Erie Environmental responded and secured the property once the fire was put out and the property was safe to enter from the fire chief.
This was an interesting project. We received a call from the local library that came in one Monday morning after a weekend of rain to find mold on all the books. Yes, nearly 85% or of the books has mold present on the surface of the books. What happen? The weekend rain saturated the block foundation and created additional high moisture for 48 plus hours. The result was the right conditions for mold growth. Erie Environmental had to wipe down, HEPA vacuum all books in order to clean them.
Frequently Asked Questions
Are you licensed for asbestos removal?
Yes. Erie Environmental is licensed by the state of Ohio and our asbestos contractors license number is AC2210.
How quickly do you respond for water damage?
Erie Environmental has on call staff and equipped vehicles ready to go 24 hours a day. We also have a live operator 24/7 so you can be sure you will always receive a live human operator. Typically we can get to most sites around Sandusky, OH in under 1hr.
Can you also do the repairs after cleanup?
Absolutely, we are a full-service restoration company. After any removal of damaged material we can assit you by providing reconstruction repairs to get your property back to normal.
What is I only have flood water in my basement?
Not a problem. We actually in emergency water removal in flooded basements. No job is too big or small for us.
What if my damage is not covered by insurance?
Not a problem. We work with many homeowners and commercial facilities where insurance isn't covering the cleanup and repairs.
Have a different question?
We are your Environmental & Restoration Experts
A full-service restoration company providing environmental and disaster-related services. We are an IICRC Certified Firm helping local families and property managers recover from asbestos removal, mold damage, water damage, and fire damage from Toledo to Cleveland. 
#1 Trusted Company With Insurance Carriers
Don't hesitate to call Erie Environmental for any of your home residential or commercial needs, we're one call away.
What you can expect from Erie once we get on-site;
Clear Communication
Thorough Estimate
Photo Documentation
Experienced & Trained Personel
Experience Working W/ Insurance
Full Turnkey Solution
Certifications & Associations
Get A Free Inspection & Estimate
Erie Environmental has a live operator available 24/7, and we respond to all emergencies no matter the time or day, including holidays.