Your certified and trusted radon testing services in Sandusky, OH, and surrounding areas.
24 HR Emergency Water Damage

testing
Radon testing is the only way to detect radon in your home. Receive accurate radon level results now.

Safety
Radon is a serious health hazard with a simple solution. Radon testing is your first step to safety

TRUSTED RESULTS
Erie Environmental follows EPA standards to provide radon testing & mitigation services in Sandusky, Ohio.
Radon gas can be neither smelled nor seen. Radon is naturally present in outdoor and indoor air. It becomes a problem when the concentration of radon in indoor air is high. Only in this case, radon mitigation is recommended. Professional radon testing services will provide you with an accurate assessment of radon level in your home, school or office to give you peace of mind. 
Erie Environmental uses EPA recommended equipment and procedures to provide you with reliable radon testing services. Schedule radon testing – consequences of exposure are too serious to ignore such a quick and easy step to protecting the lives of your family.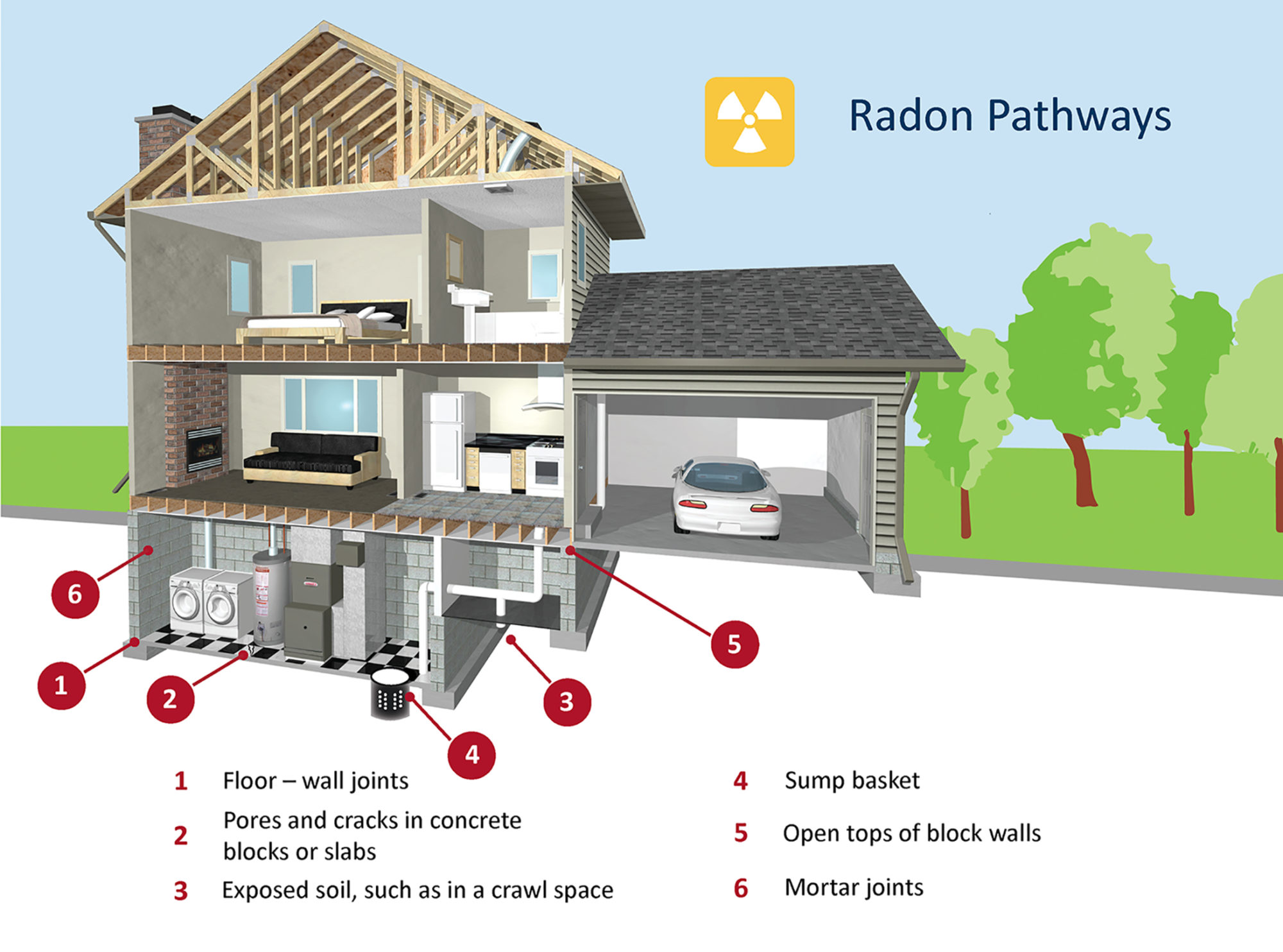 Radon is a colorless and odorless gas coming from the breakdown of radioactive uranium found in soil, rocks, and water.
Radon from the soil gas is the most common type of radon problems. The gas gets into buildings through cracks in the foundation and other holes. A building traps the gas and makes inhabitants suffer constant exposure, which has a cumulative effect.
While cracks may appear due to the aging of the structure, radon is the problem in both new and old homes, as well as those that do not have basements at all.
Rarely, a radon problem is also caused by building materials giving off the harmful gas.

Short-term radon testing
The quickest way to test for radon is to run a short-term test with the help of "charcoal liquid scintillation" or similar devices. Still, radon levels vary from season to season and even from day to day. If you need quick results, for example before selling or buying your home, you may run two consecutive short-term tests. While the results may vary, it will help you decide whether mitigation is necessary.

Long-term radon testing
Long-term tests remain in the homes for more than 90 days to determine the average year-round radon level. This gives more accurate results. By having the testing equipment longer in your home, you get a better evaluation of the variables of your home and surrounding soil, etc. It is prohibited to place testing devices in rooms with increased moisture or working fans.  
1:15 Chances
Elevated radon levels are detected in 1 out of every 15 homes in the U.S. 
OHIO is a high risk state
Counties in Ohio have medium to high (over 4pCi/L) predicted average indoor radon screening levels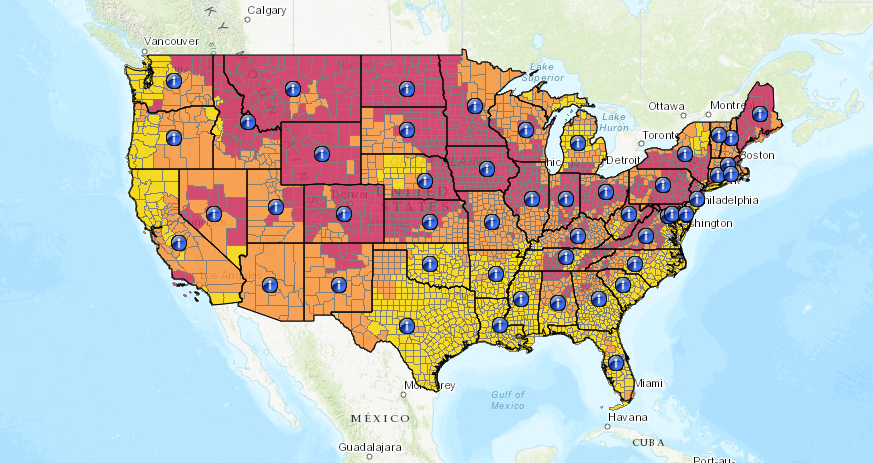 Key Things to Remember About Radon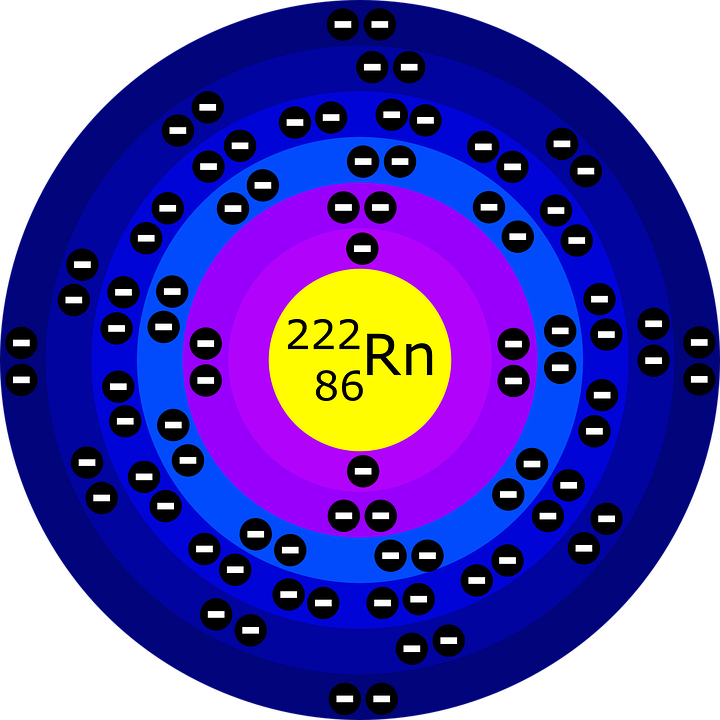 Radon causes lung cancer
While breathing air containing radon you risk getting lung cancer. Radon causes 21,000 deaths per year in the US, which makes it the second largest cause of lung cancer after smoking. The combined effect of smoking and living in the house with a high radon level makes the risk of cancer especially high.
Acceptable radon levels
Radon is present in outdoor air in small amounts – 0.4 pCi/L (pico Curies per Liter). For the indoor air, the average level of radon is 1.3 pCi/L. Radon level falling between 2 pCi/L and 4 pCi/L call for repairs. For levels that are higher than 4 pCi/L, radon mitigation is recommended.
Radon problem is effectively mitigated
Radon reduction systems are not too expensive, but truly effective. They may decrease even high radon levels up to 99%. The only thing that prevents successful mitigation is not using radon testing services and staying ignorant about the problem.