Professional mold removal and remediation company servicing Sandusky, OH.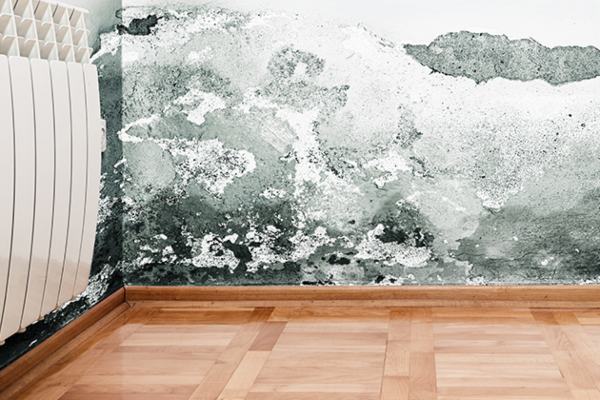 Professional Mold Remediation in Sandusky OH
As soon as you find mold in your home or business, it's imperative that you take action quickly. Otherwise, mold can spread throughout your house in a matter of days leeading to costly repairs and exposing you to potential health risks. Without the help of a professional mold removal company, you could be putting yourself at risk with DIY mold removal Sandusky efforts. At Erie Environmental we are a professional mold removal Sandusky company with years of experience. We carefully follow mold removal industry standards to achieve 100% removal and air quality standards.
causes and effects of mold growth

Mold spores are in every breath of air we take, just waiting for the perfect environment to appear so that the colonies can begin to grow. So when you have any excess moisture in your home or business, be it from previous water damage, or high humidity, your property is at risk of harboring mold.

Prolonged exposure to mold can cause a long list of health effects. The most common are coughing, wheezing, eye irritation and sore throat. In severe cases, exposure to mold can cause lung infections, obstructive lung disease, nerves issues, memory loss, and in some instances can lead to cancer.

Mold grows on and deconstructs porous materials (wallpaper, wood, drywall, insulation) quickly causing irreversible damage. Mold affects the structural integrity of these materials and if left untreated can pose a serious risk to the entire building. Mold damaged homes make selling the home nearly impossible.
Mold Removal Sandusky Process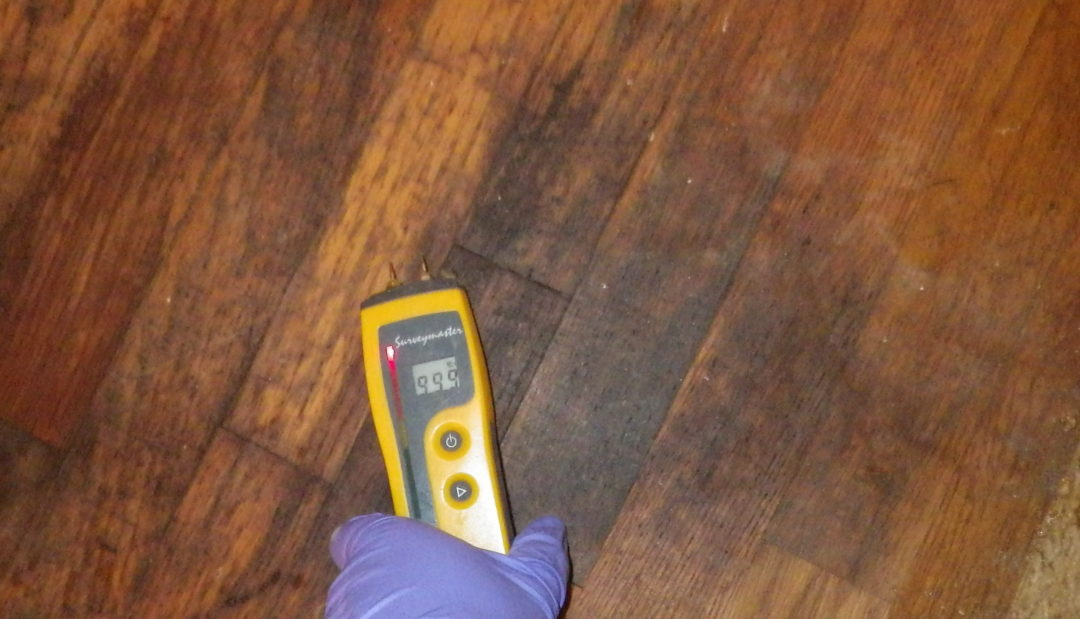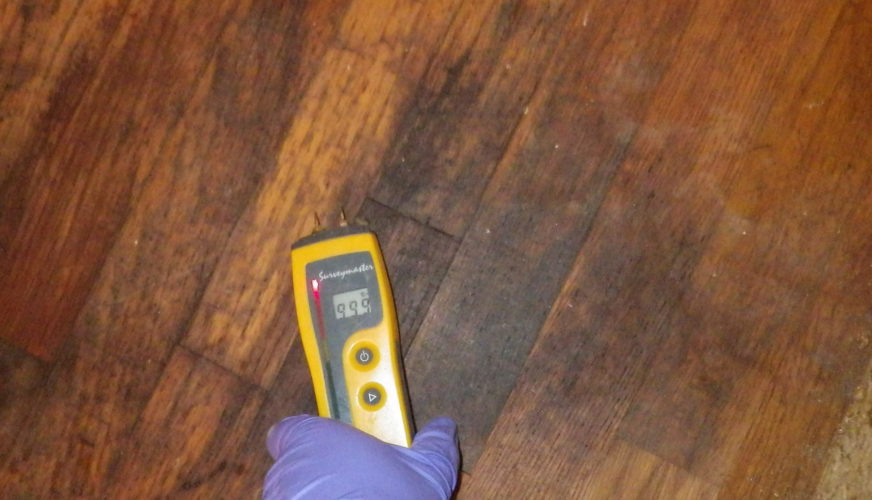 Generally speaking, when we come across mold damage, there is often some level of water damage that caused it. The mold remediation begins with locating and addressing the source of moisture. Without proper water damage restoration, any mold that was removed will simply grow back, as mold spores will find that moisture and begin to grow again.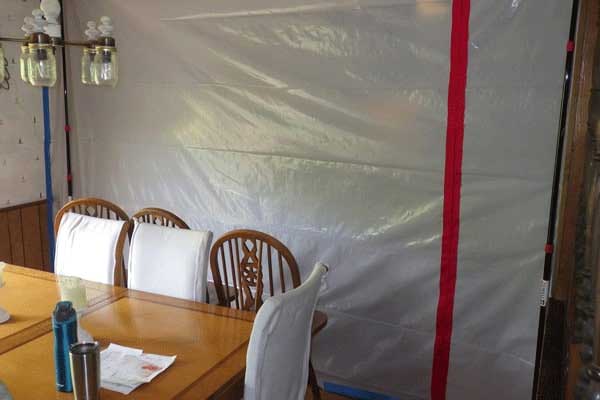 Mold spores spread through the air, so when we are working to remove mold in your property, it is important to section off the mold affected area, so that we don't allow the damage to spread. To do this we establish a containment barrier, using plastic sheeting and HEPA filtered blowers to create a negative pressure environment, and our workers will wear protective equipment to ensure their safety and the safety of your home or business.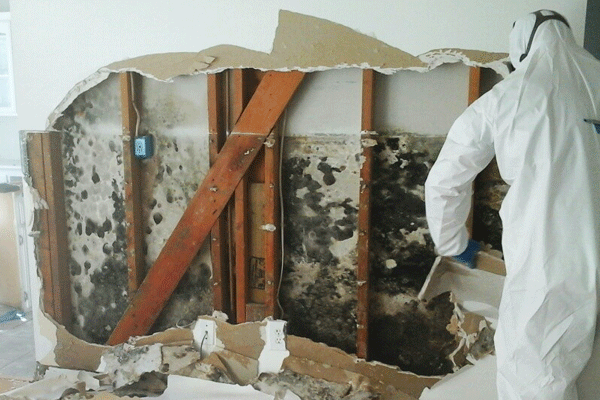 The EPA has very strict guidelines that are to be used when removing and cleaning mold damage. At Erie Environmental our IICRC-accredited professionals are up to date on all of the most recently acepted methods of mold removal and will follow the guidelines throughout the entire process. This is important in keeping your property safe, but also being responsible to the community as well as on a global level.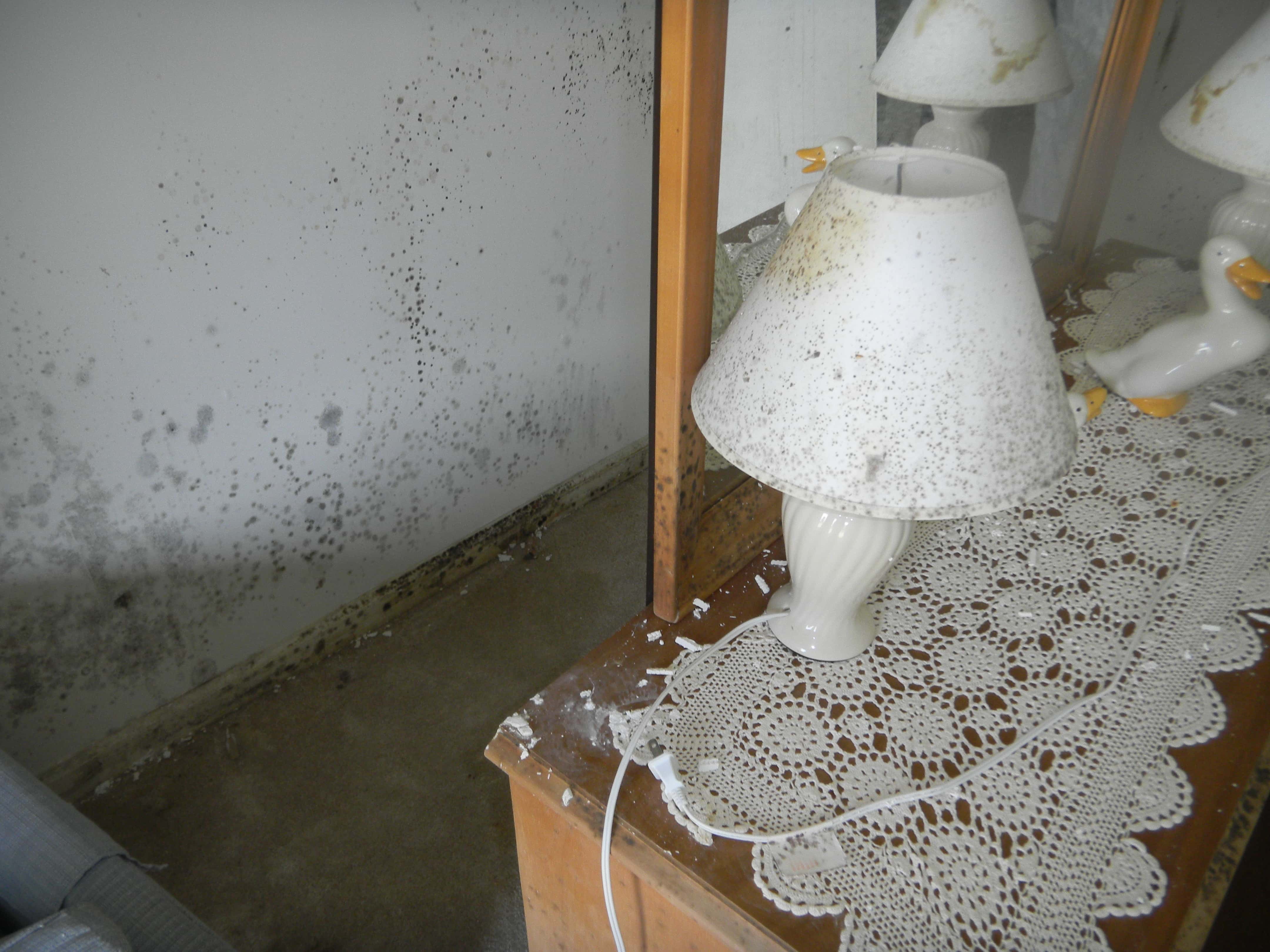 Cleaning of Contents and Belongings
Because mold spores are so prolific, and because they spread through the air, it's important that every surface in the mold affected area is cleaned and any mold spores on those surfaces are removed. To do this, our team of technicians, after the mold has been removed, will begin addressing every item and surface in the containment area, and cleaning it with our industrial grade antimicrobial solution. This process takes a lot of effort, but it is an important step in keeping your property protected from further damage.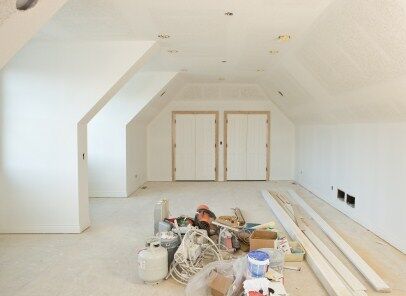 As an expert mold removal company and licensed general contractor, you can always rely on Erie Environmental to provide you with start to finish mold removal and remediation services. We have years of experience in the restoration and construction industries and can be trusted to make any repair needed in order to restore your property to its original condition. No matter the size or scope of the repair, Erie Environmental can handle the job.
Why Choose Erie Environmental For Mold Removal Sandusky

Fast Mold remediation
Mold grows colonies in just 24-48 hours spreading to other areas in your building. As your trusted mold removal company, we respond quickly to protect your property.

Insurance Approved
Our mold removal company is approved by all insurance providers, so we take any mold removal projects in Sandusky and surrounding areas.

Mold Damage Repairs
Mold restoration involves disposing of mold-affected materials. We will complete mold cleanup and repair all the damage.