Healthcare Cleaning Services
Your full-service healthcare cleaning company servicing all of Toledo OH, Sandusky, OH, and surrounding areas.
Healthcare Cleaning Services

Expert Cleaning Services
We respond quickly to provide clock healthcare cleaning services that keep your facility safe.

Healthcare Approved
We work will work with you to create a comprehensive cleaning plan specific to your facility.

Complete Sanitation
Erie Environmental provides complete sanitation, disinfection, and cleaning for all healthcare facilities.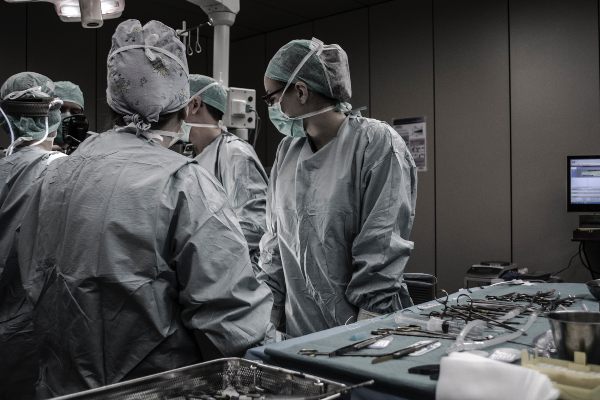 Your Local healthcare cleaning Company
Erie Environmental provides complete sanitation and disinfection cleaning services for healthcare facilities in Port Clinton and surrounding areas. Our professional healthcare cleaning services follow the industry's best cleaning techniques and follow all governmental agency standards – like OSHA, HIPPA, EPA, CDC, and AORN. We take healthcare cleaning seriously, and we understand how critical a sterile environment is in healthcare facilities, so we provide the best cleaning services in Port Clinton!
Professional Healthcare Cleaning 
At Erie Environmental we understand that sanitation and customer satisfaction are the two main components for healthcare facilities. To create a successful environment, we use the industry's best cleaning standards to perform extensive sanitation in a number of different types of healthcare facilities. In addition, all of the cleaning technicians at Erie Environmental have completed extensive, specialized training specifically designed for healthcare. The training that our technicians have completed covers every area of sanitation and ensure nothing is missed. Our technicians have been trained in the following safety precautions that are often seen in healthcare facilities.
Personal Protective Equipment (PPE)
Comprehensive Cleaning For All Healthcare Facilities
 At Erie Environmental, we work with all kinds of healthcare facilities, from pediatric offices to outpatient surgery centers. We the importance of sanitation, so we will create a comprehensive cleaning plan specifically for the needs of the facility. We clean the following facilities but have the capabilities to clean others that may not be listed. If your category of a healthcare facility is not listed, call Erie Environmental for more information.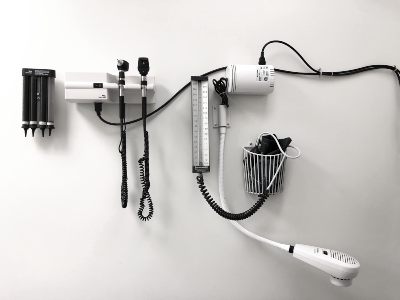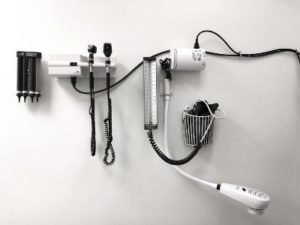 Physician & Pediatrician Offices
We understand that it is practically impossible to cancel all appointments for routine cleanings, so we will work with you to clean and sanitize the office as you see and treat patients. Our team will provide comprehensive cleaning to all exam rooms, labs, waiting rooms, and all other areas that may have been exposed to germs.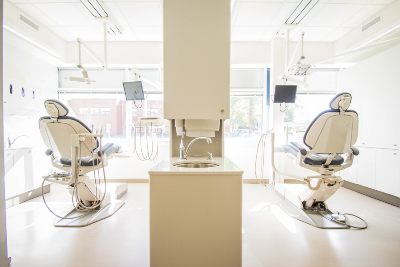 Dental Offices
Clean waiting rooms, office spaces, and patient rooms will aid in customer retention and will ultimately keep customers happy. We have the equipment and skillset to clean every inch of a dental office.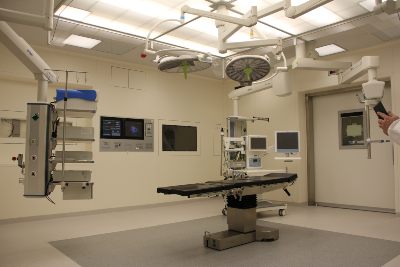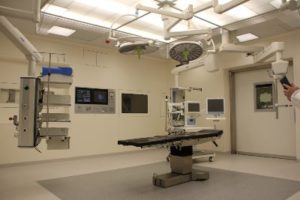 Surgery Centers
Most surgery centers are used for outpatient operations, and we have the skills to clean up after all types of surgeries. Our surgical cleaning technicians have completed extensive training to and follow all guidelines and regulations to properly clean, and disinfect every inch of these spaces.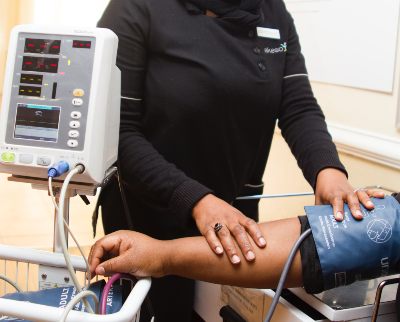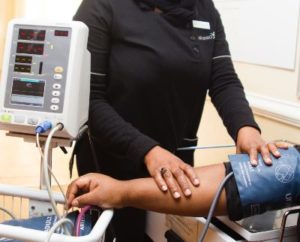 Clinics & Urgent Care Centers
Clinic and urgent care centers are faced with a ton of traffic throughout the day, so maintaining a clean environment is extremely important. From the seats in the lobby to the sinks in the bathrooms, we will clean and disinfect all surfaces of the facility.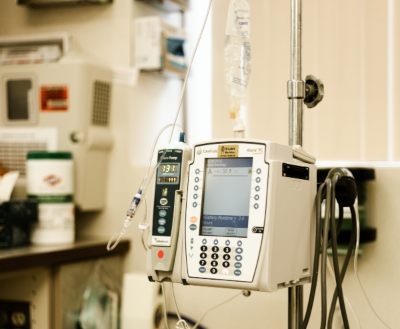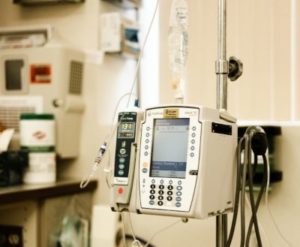 Hospitals
The cleaning technicians at Erie Environmental are high;y trained and equipt to handle even the toughest trauma cases. These technicians also maintain a high level of professionalism, making the team perfect to clean inside of hospitals. We provide cleaning services for all areas within a hospital including lobbies, waiting rooms, operating rooms, etc..
Choose Erie Environmental's Healthcare Cleaning Services
At Erie Environmental, we understand the face-paced nature of a healthcare facility and the constant need for a sterile environment. We are your trusted, local, healthcare cleaning company. Our team provides comprehensive cleaning, sanitation, and disinfection services. We follow all governmental regulations and industry sanitation standards to provide the best cleaning for all of our clients. If you are looking for a professional healthcare facility cleaning, look no further and call Erie Environmental.