24 hour mold removal and remediation company servicing Toledo, OH.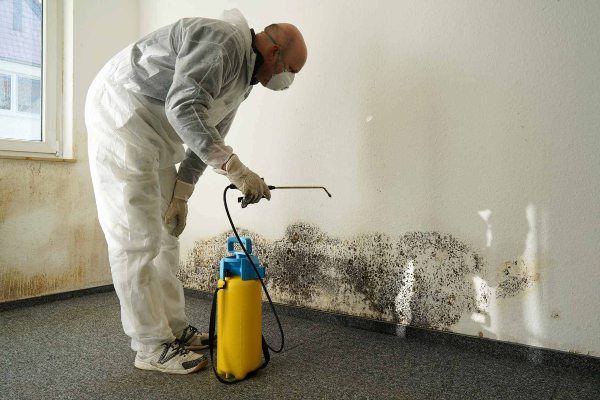 Professional Mold Remediation in Toledo, OH
When you discover mold growing in your home or business, acting quickly by calling your local mold removal experts, is the most important step you can take to minimize damages and potential mold related health risks. At Erie Environmental we are a professional mold removal Sandusky company with years of experience. We carefully follow mold removal industry standards to achieve 100% removal and air quality standards.
causes and effects of mold growth

Most mold is caused from elevated moisture levels within your home, often times appearing after some water related disaster impacted your business or home, though high humidity and poor circulation can also be the culprit. In either instance, it is the increase in relative moisture levels that will cause mold to grow on your property

Mold needs to be handle as quickly as possible, not only because it spreads quickly and can cause costly damages, but because prolonged exposure to mold can result in a long list of health concerns. From itchy rashes, to headaches, to respiratory issues, even chronic and potentially fatal illnesses can occur.

Mold grows on pretty much any organic material, which includes wood, drywall, fabrics, etc. Which means that large amount of the building supplies that were used to construct your property are at risk. Mold eats away at the materials, decomposing them and causing structural weakness, which can lead to further damages.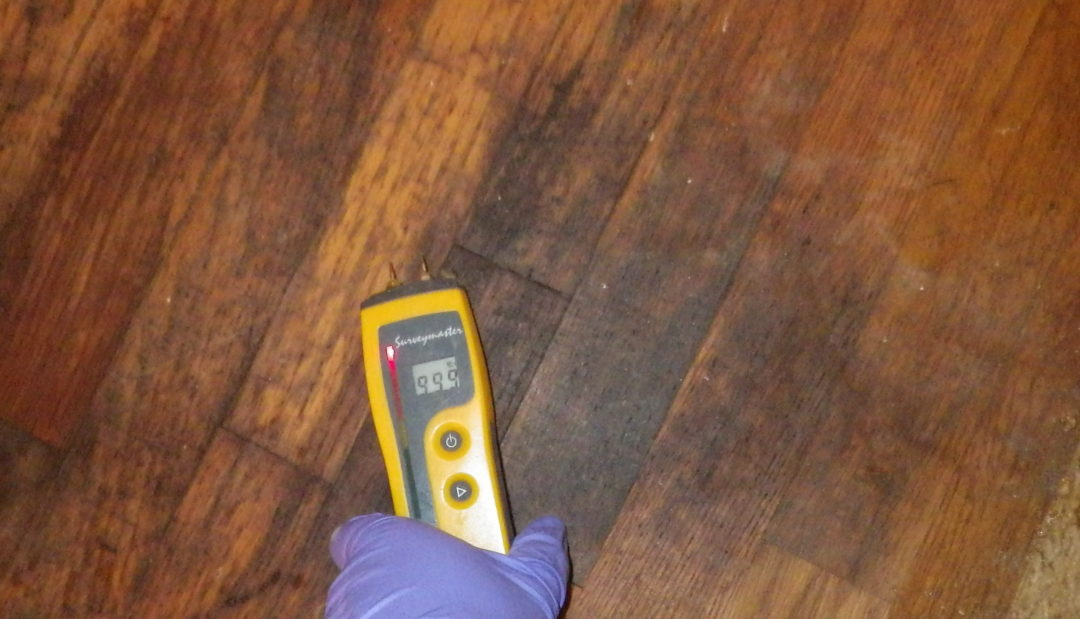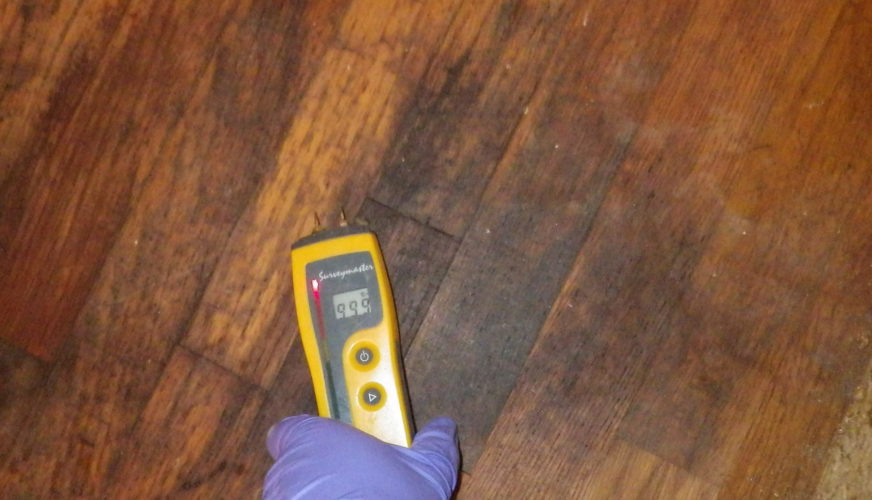 Because mold grows in areas with high moisture levels, we often find water damage being the cause of the mold in the first place. Without proper water damage restoration, any mold removal attempt will be a temporary fix that will undoubtedly return. So at Erie Environmental, we will always inspect the area, identify any water damage, and work to restore that damage before addressing any mold damages.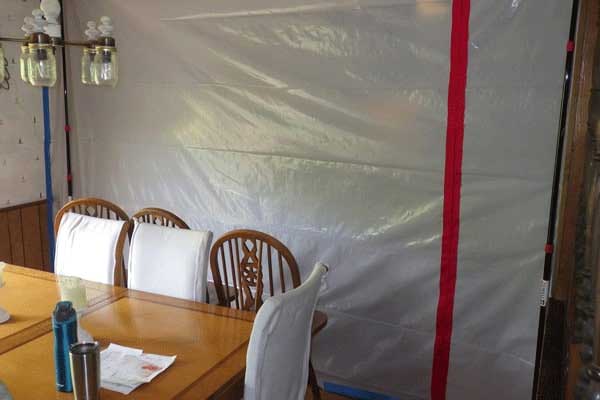 When working with mold damage, it's important to contain the affected area before removing or treating any mold damage. This is because mold spores can spread quickly through the air and any attempt to remove the mold damaged materials will undoubtedly cause huge numbers of mold spores to become airborne. To contain this, we establish a barrier out of plastic sheeting and HEPA filtered air blowers, which will work to keep all of the spores within the already affected area, minimizing the amount of cleaning we will need to do while also protecting your property from further damage.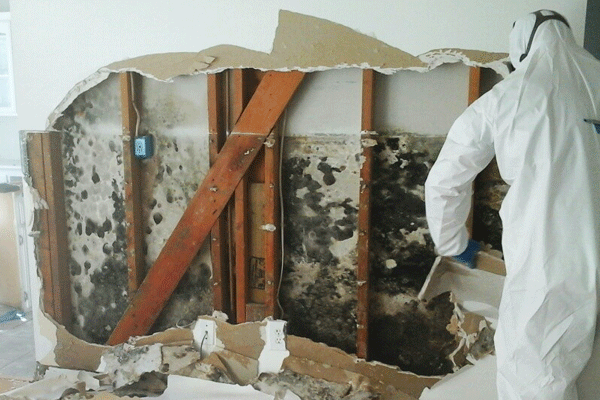 Mold removal is a task best left for the experts. Not only are you more likely to spread the damage than you are to effectively remove the mold, there are a very strict set of guidlines that are in place for how to deal with and dispose of mold contaminated materials. Our IICRC trained technicians are versed in and will utilize the most recently prescribed methods of mold removal, ensuring your property is safe from further damage, and the environment in general is protected.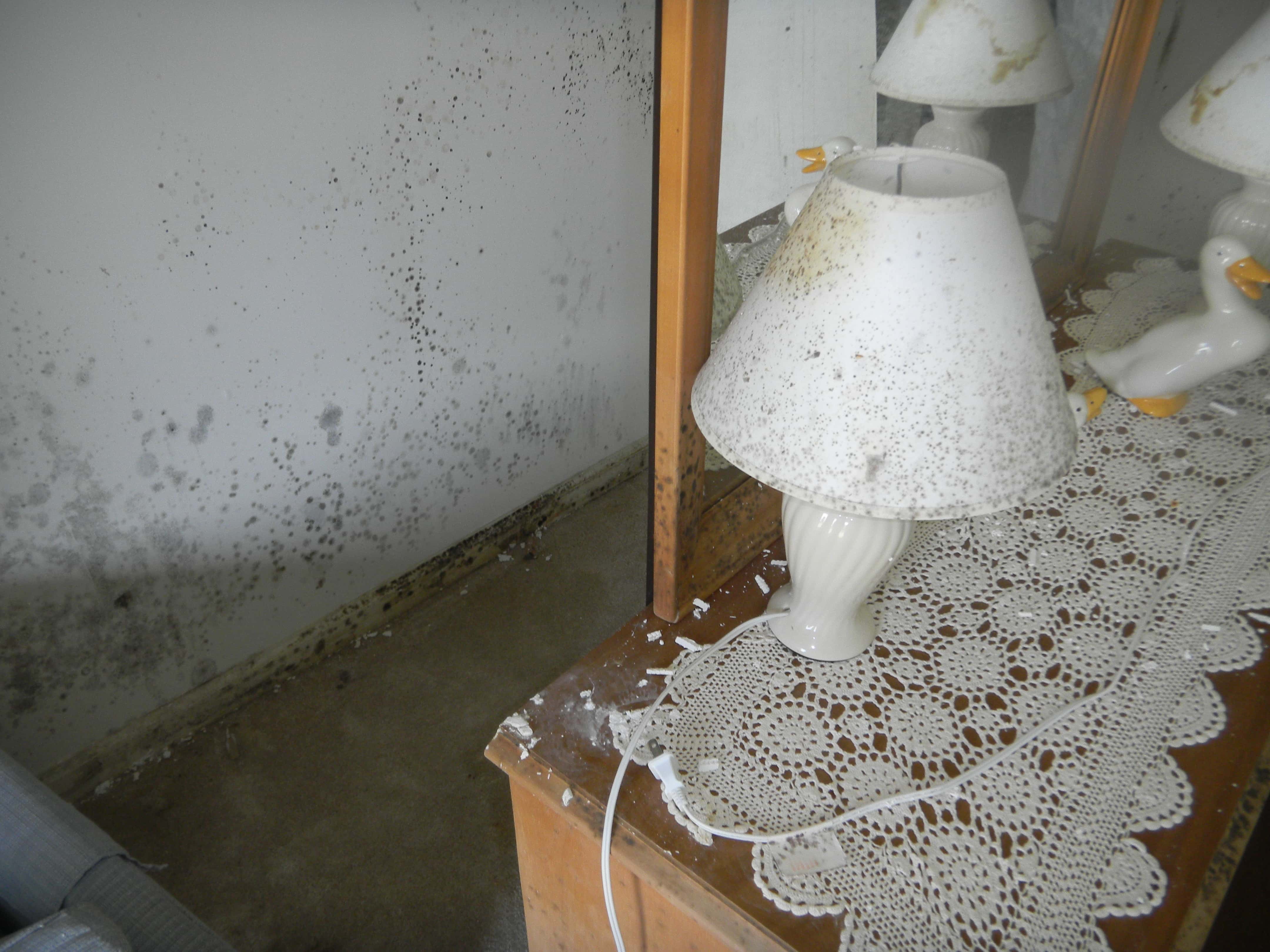 Cleaning of Contents and Belongings
Cleaning up the area effectively after a mold removal job is extremely important in ensuring the mold does not return. By wiping down every surface, and every item within the containment zone with our industrial grade antimicrobial solution, we can be confident that all of the mold spores that were released during the removal effort are neutralized and your property will be safe moving forward.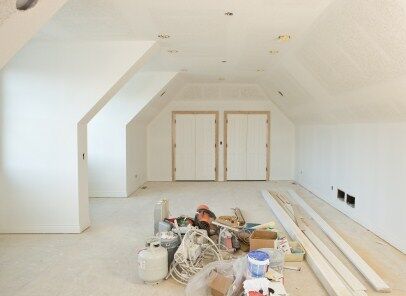 Erie Environmental is your local turn key restoration company that is able to provide you with start to finish mold removal and remediation services. We have the experience, equipment and licensing to make any repair needed to restore your property to its pre-loss condition. No matter the size of the repair, Erie Environmental can help you recover from mold damage.
Why Choose Erie Environmental For Professional Mold Removal Services

Fast Mold remediation
Mold grows colonies in just 24-48 hours spreading to other areas in your building. We respond quickly to protect your property.

Insurance Approved
Our company is approved by all insurance providers, so we take any mold removal projects in Toledo, Sandusky, and surrounding areas.

Mold Damage Repairs
Mold restoration involves disposing of mold-affected materials. We will complete mold cleanup and repair all the damage.