Asbestos Testing Toledo OH
Your locally trusted asbestos testing company servicing Toledo, OH.
Schedule Asbestos Testing Toledo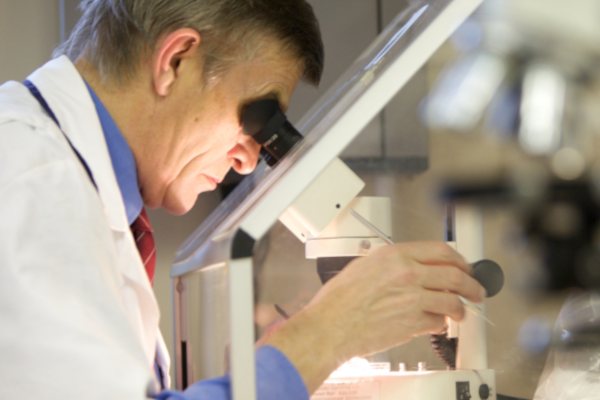 FULL SERVICE ASBESTOS TESTING AND INSPECTION In Toledo OH
If your property was built using materials that contain asbestos, you may be exposed to considerable health risks. Because of the, removing these materials should be treated as an urgent matter. Erie Environmental offers full service asbestos testing Toledo and inspection to ensure your health and safety. Contact us today to schedule asbestos testing Toledo.
Common Asbestos Containing Materials
Asbestos was used in over 3,000 different materials used in the construction industry. Understanding what materials may contain asbestos will help you decide to get your property tested by way of asbestos testing Toledo OH. The most common asbestos containing materials we encounter in asbestos testing Toledo include:
Asbestos Testing Toledo Process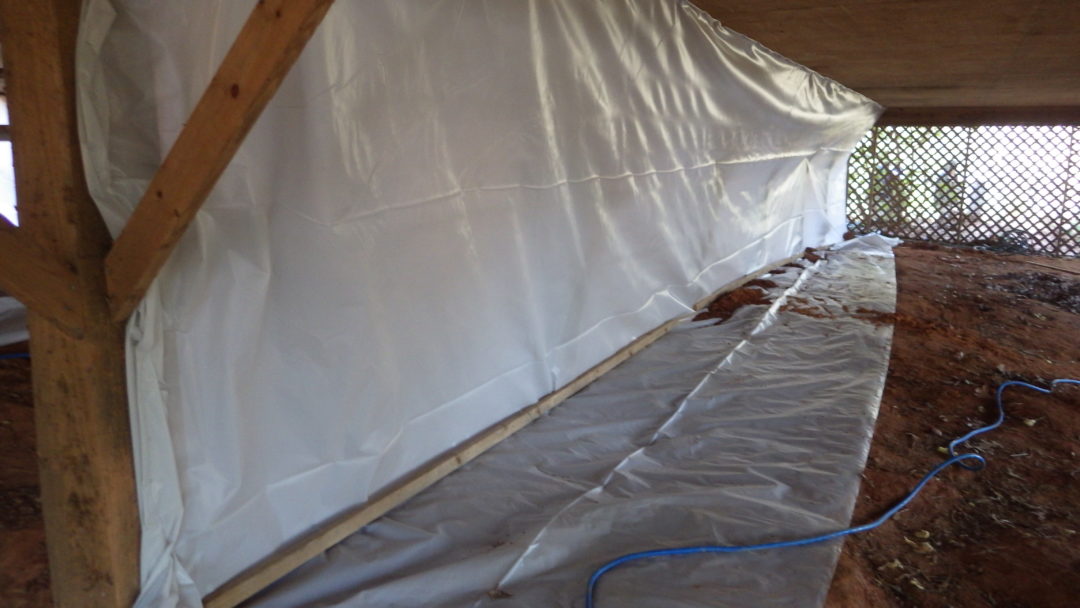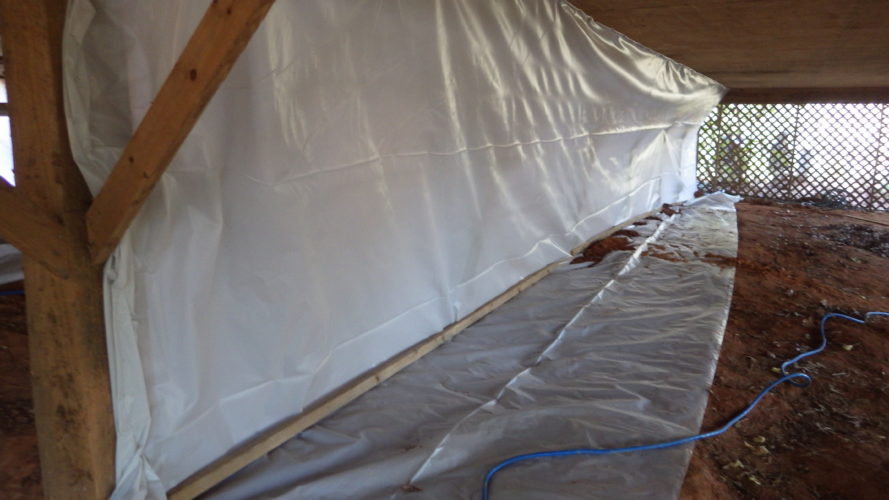 Preparing The Area
The first thing we do, before we take our samples, is prepare the testing area. To prevent the spreading of possibly harful materials, our team will construct a containment barrier. This step involves closing off air flow to the room, strategically placing plastic sheeting around the testing site, and spraying down the surfaces with water to dampen the materials, reducing dust.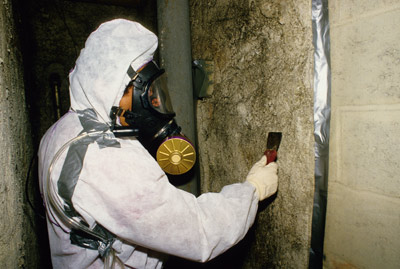 EXTRACTING ASBESTOS SAMPLE
Extract and Contain the Sample
Once the containment barrier has been constructed, our technicians will mark the previously identified materials to be tested and strategically remove small samples of those materials. This process will be completed attempting to leave behind as little damage as possible. Once the sample is removed, our technicians will spray down the sample with water to decrease airborne particles. Once the sample is moist, we place it into a secure bag, label the bag and then place it into a second airtight bag to send off to the lab.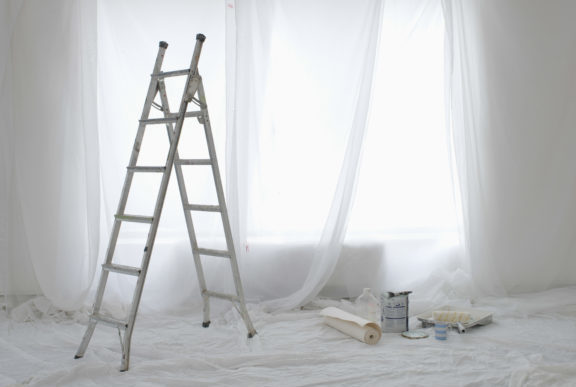 CLEANING THE ASBESTOS SITE
Cleanup
After we bag up all of our samples, we will quickly move on to cleaning up the area. We begin the cleanup process by folding up and bagging the plastic containment sheeting. Our concern will always be to minimize airborne particles which means taking care to disturb the plastic sheeting as little as possible while folding and disposing of it. Once we bag up the plastic sheeting our team will begin vacuuming the area. To prevent any further exposure where we took our samples, our technicians will paint over any exposed materials, then dispose of the vacuum bag, paintbrush and PPE used in this process.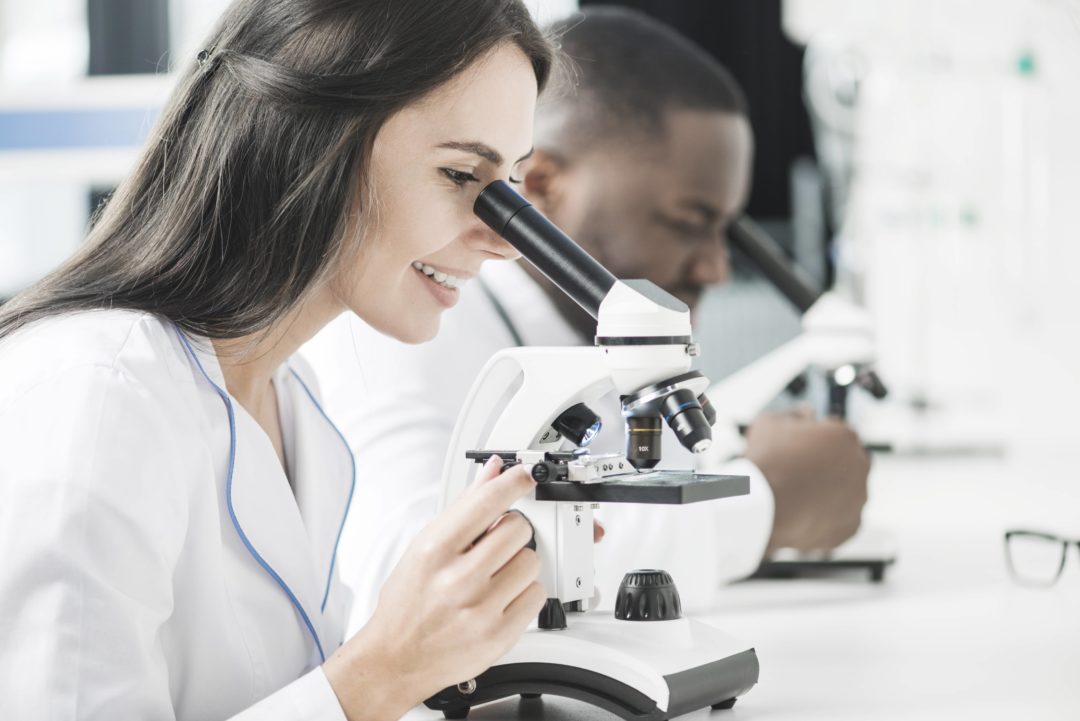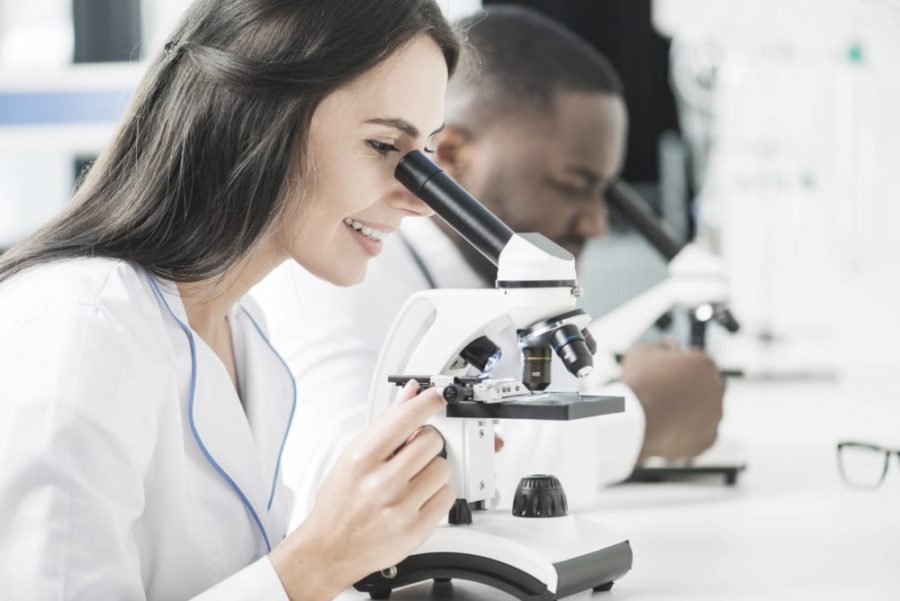 Lab Asbestos Testing Toledo
Once the cleaning process has been completed, we will send our samples to the lab for testing. When we receive the results, if the sample returns positive, our team will begin contacting the appropriate agencies to let them know that we will be removing the asbestos containing materials on your property.
Based off the test results, our team will work to formulate an asbestos removal Toledo plan complete with timeline and cost estimates.
Your Asbestos Testing Toledo Company

Safety guaranteed
Every member of our team works in strict accordance with health and safety regulations.

Licensed & Insured
Each technician is certified under applicable asbestos removal training, and proper insurance.

cleaning & Repairs
Services include thorough cleaning of the abatement site, proper disposal of materials, and repairs.