Your full-service disaster restoration company servicing all of Sandusky, OH, and surrounding areas.
24 HR Emergency Water Damage

24/7 Emergency Services
We have a live operator ready to take your call 24/7 and dispatch a certified restoration crew.

Insurance Approved
We work with all insurance companies to make sure your home is repaired correctly and back to normal.

Repairs
Erie Environmental can handle the project from start to finish for you, we are a licensed general contractor.
Your Local Water Restoration Company
We all want our home to be a safe place for our family. However, there are some instances that contribute to making our home and environment prone to health risks. One of those is water damage.
It's crucial to act fast in cases of water damage. This is because moisture and standing water can lead to a buildup of mold and bacteria. When neglected, this can cause health issues such as allergic reactions and harmful diseases.
It's great to know that water damage restoration and repairs can be done to prevent possible hazards to health and the environment. The process can be a simple drying out of a space or up to rebuilding the entire parts of your home, which must be done only by professionals.
Water Restoration Process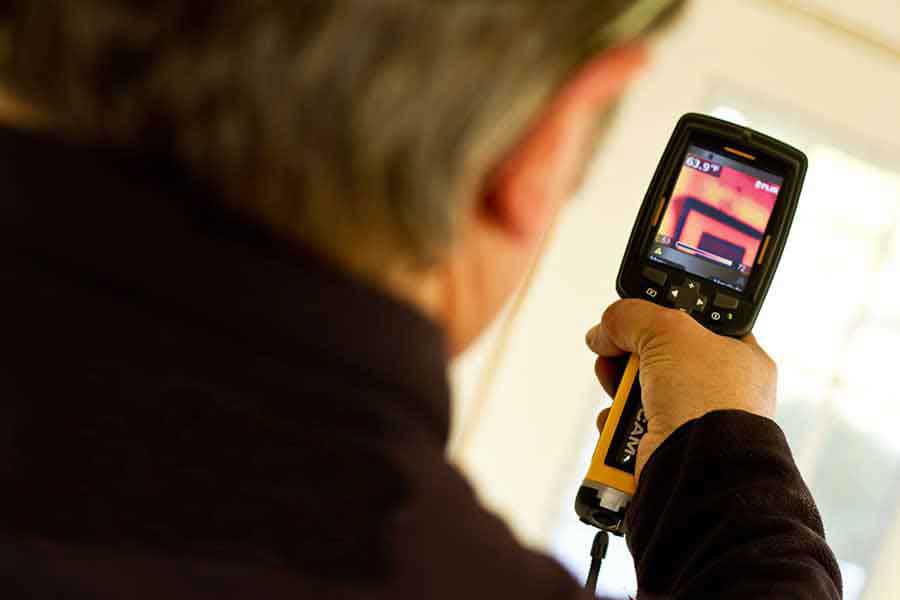 The first step is for professional water restoration experts to inspect the damaged area. Erie Environmental will check and evaluate the water damage using specialized tools and instrument. The inspection also includes the process of measuring the moisture content in building materials such as baseboards, floors, ceilings, and other areas. Erie will determine not only the saturation level but also the spread of the water damage.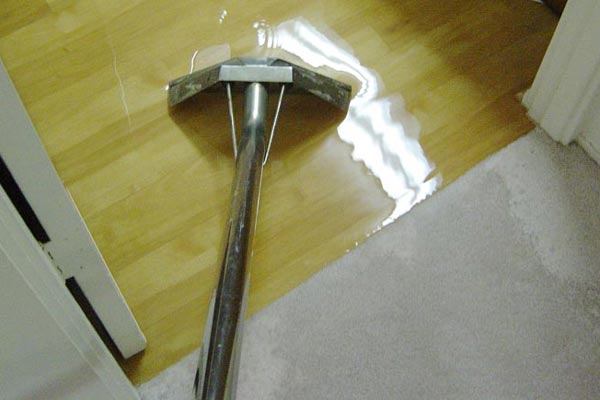 One of the most crucial steps is the removal of any standing water from the affected area. The longer water sits on porous material; the more damage can be done to your home or business. You also run the risk of insurance not covering the loss if you don't act fast due to the fact of negligence.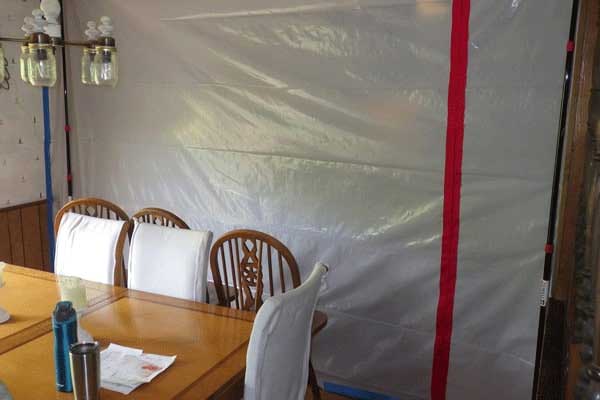 Containment is a crucial part of the drying and water restoration process as it allows the restoration professionals to protect the non-affected areas from the affected areas. Espicially during the building material process. Also by containing the affected room, this aid in the drying process, so you are only drying the wet areas, and not the entire home.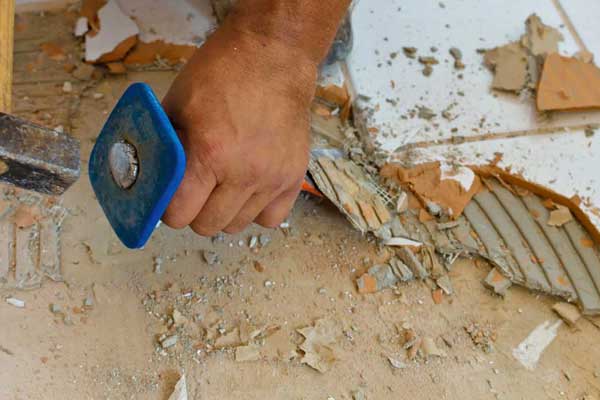 Once you discover water damage in your home, determining if the material can or should be dried is vital. Determining to either remove or dry in place can be the difference of additional cost and lengthy repairs. Erie Environmental has the experience of drying thousands of different types of flooring, drywall, plaster and more. We know what should be removed day one or what can be saved and dried in place.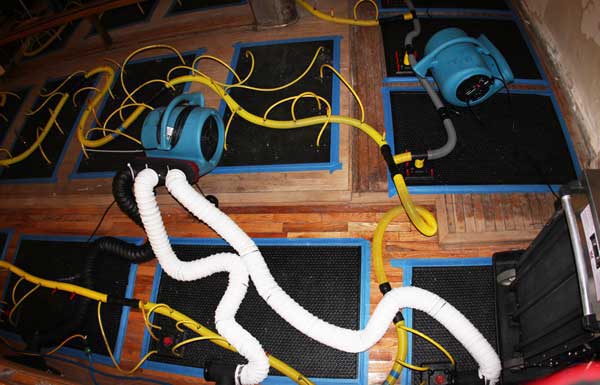 After all the excess standing water is removed, dehumidifiers and fans are set up to begin the drying process. Erie will properly distribute the drying equipment to make sure the room and areas are dried safely. You can cause additional damage to the property if the home gets too hot and too much moisture is removed. Specialized floor mats made be also used to remove water from hardwood floors. To help with the drying progress, Erie may remove the baseboards and/or drill holes in the drywall at baseboard level. Our goal is to minimize the removal of items from a property because the more carpets, baseboards, etc that you remove from a property, the more the water restoration process will cost and the longer it will take to get your home back to normal.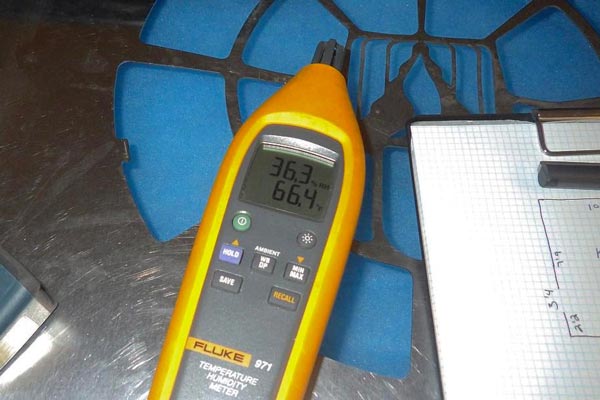 While the drying process happens, the wet areas are taped off to be able to focus the heat and suction to areas that need to dry up. Containment is a crucial part as it let the contractors maintain the room environment and dry the area as effectively and fast as possible.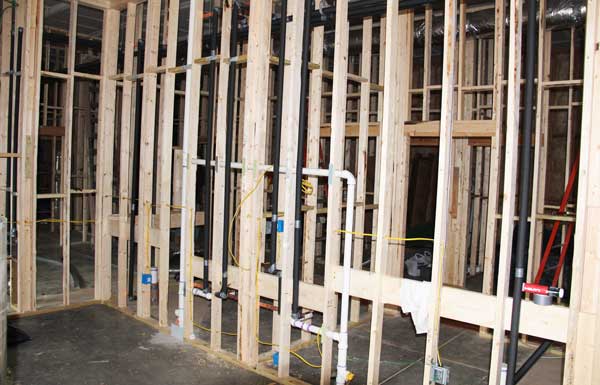 Lastly, to get your home back to normal are the repairs after your home is dry. Erie Environmental is a licensed general contractor and full-service restoration contractor. Once we are in the drying process and all necessary wet materials have been removed, Erie can come in and provide a restoration repair estimate. 
What Type Of Water Damage Do You Have

Category 1 is considered clean water and typically comes from a broken pipe or or your sink. It's safe to clean with no bacteria. 

Category 2 is also called grey water and comes from sources such as your dishwasher. Grey water can contain bacteria and other health hazardous in the water. 

Category 3 is also called black water and can be very dangerous. Some examples of black water are flooding from storms that bring outside debris and bacteria into your home as well as sewage. Proper protective equipment and professional should be used for category 3 cleanup.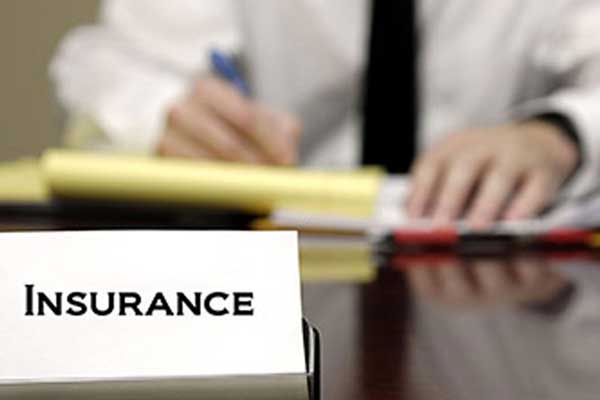 Work With All Insurance Companies
Erie Environmental is approved and can work with any insurance carrier.
Agreed Scope Of Work With Adjuster
We will work with your insurance adjuster to make sure all the correct mitigation and repairs are included in your insurance claim.
Only Pay Your Deductible
If your water damage is covered by insurance, you are only responsible for your deductible and the cause of the loss.
We Have You Covered For Any Type Of Water Damage