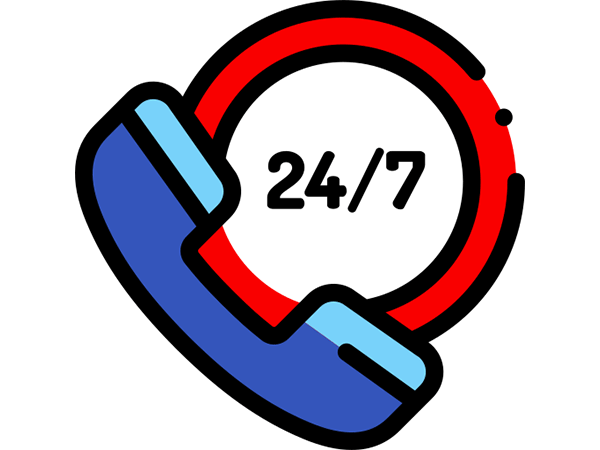 Emergency Response
Finding environmental problems such as asbestos and mold in your property happen at inopportune times. That's why we have a live operator ready to take your call.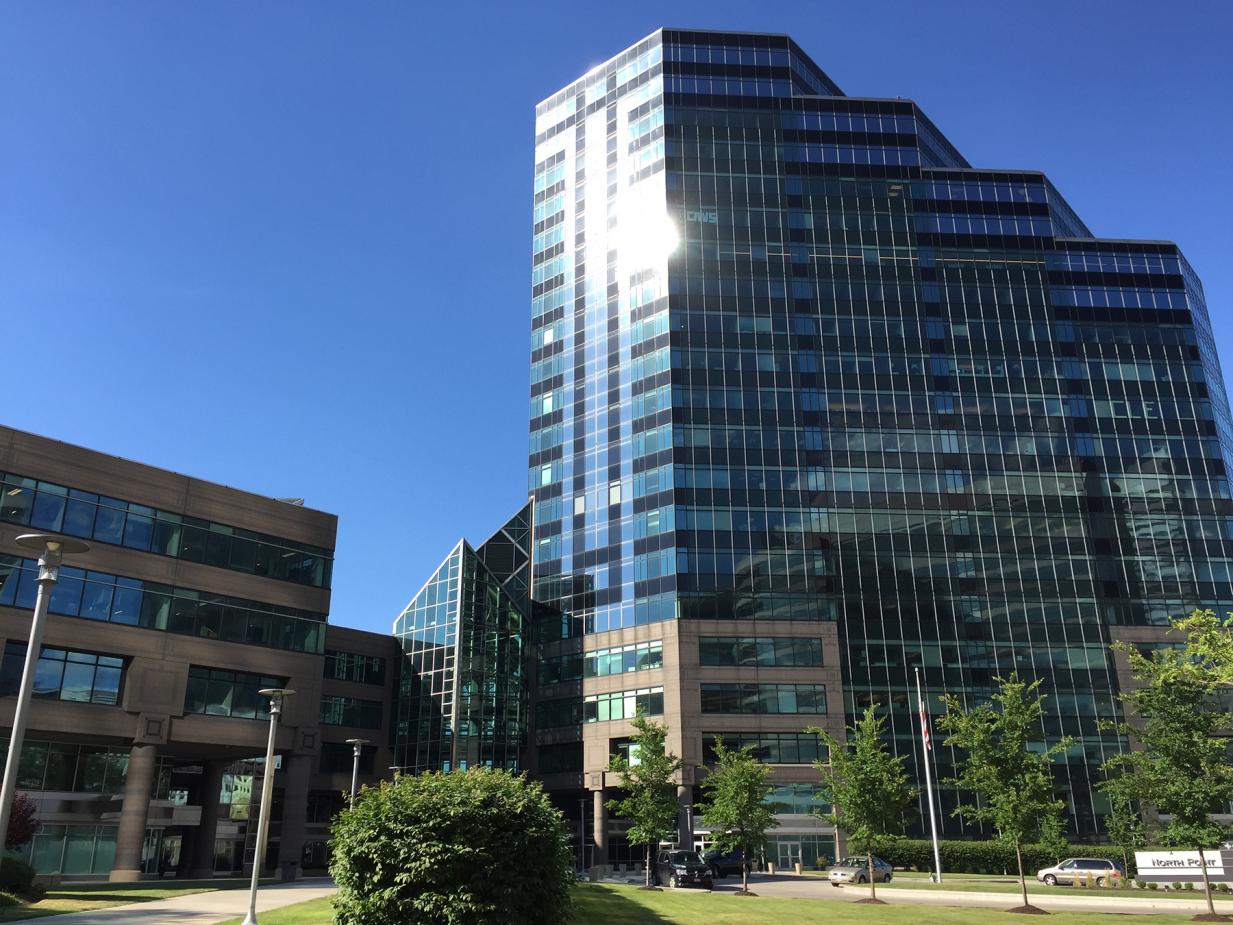 Commercial Support
We work in all types of facilities, such as office buildings, hospitality, healthcare, education, and municipality. No job is too big for us.
Residential Support
No job is too small for Erie Environmental, we service all of Toledo OH, Sandusky Ohio residential home and surrounding areas.