Sandusky, OH #1 Restoration Company
Our Restoration
& Environmental Services

Everything you need to prevent and restore your property from water restoration is only one call away with Erie Environmental.

Fire restoration services involve many parts; water restoration, smoke damage, odor, board up and fire repairs. 

Mold damage is a hazard to not only you and your family's health but also to the structure of the building. For proper inspection and remediation call Erie Envionmental.

Asbestos removal should only be handled by licensed and certified abatement companies like Erie Environmental.

Buying or selling a new home and need radon testing? Erie Environmental has you covered by following the correct procedures set in place by the EPA.

Storm, wind and tree can cause severre property damage. You might need tree removal, emergency board up, water restoration and repairs to your home. Erie Environmental has you covered.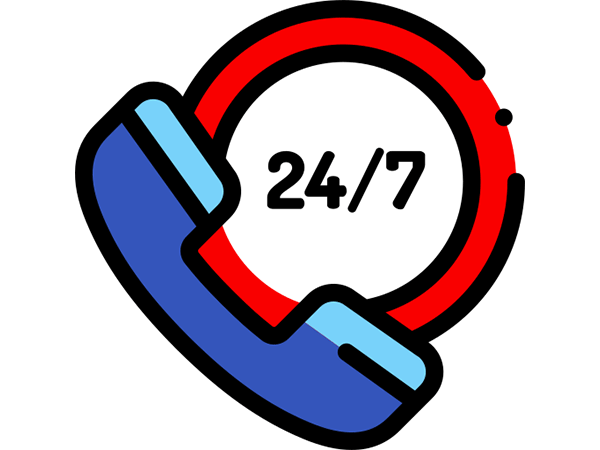 Emergency Restoration
Often times disasters strike in the middle of the night and in the most inopportune time. That's why we have a live operator and emergency crew ready 24/7.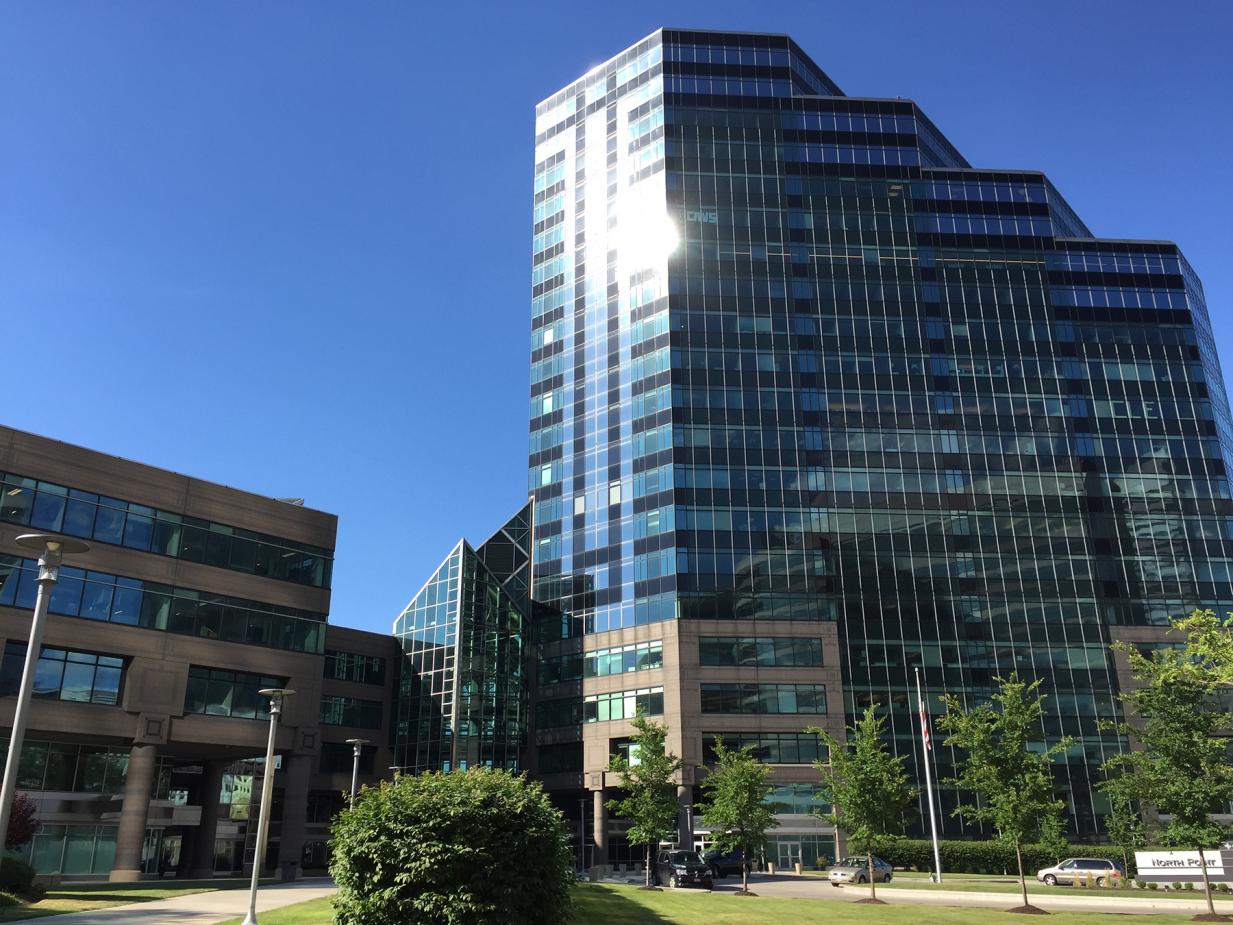 Commercial Restoration
We work in all types of facilities, such as office buildings, hospitality, healthcare, education, and municipality. No job is too big for us.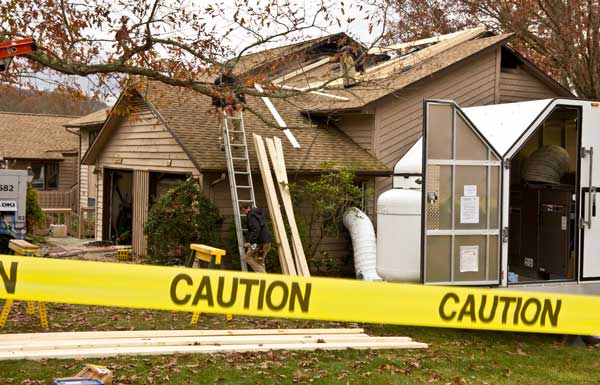 Residential Restoration
No job is too small for Erie Environmental, we service all of Sandusky Ohio residential home and surround areas.