Sandusky, OH #1 Restoration Company
Our Environmental Services

Our lead abatement services include lead testing and lead removal from all affected surfaces. Erie Environmental takes proper precautions to handle lead removal with care.

Mold damage is a hazard to not only you and your family's health but also to the structure of the building. For proper inspection and remediation call Erie Envionmental.

Erie Environmental provides complete sanitation, disinfection, and cleaning for all healthcare facilities. We work will work with you to create a comprehensive cleaning plan.

Asbestos removal should only be handled by licensed and certified abatement companies like Erie Environmental.

Erie Environmental offers quick response, accurate estimates, and a team of trained experts to mitigate your environmental issues. Call today!

Buying or selling a new home and need radon testing? Erie Environmental has you covered by following the correct procedures set in place by the EPA.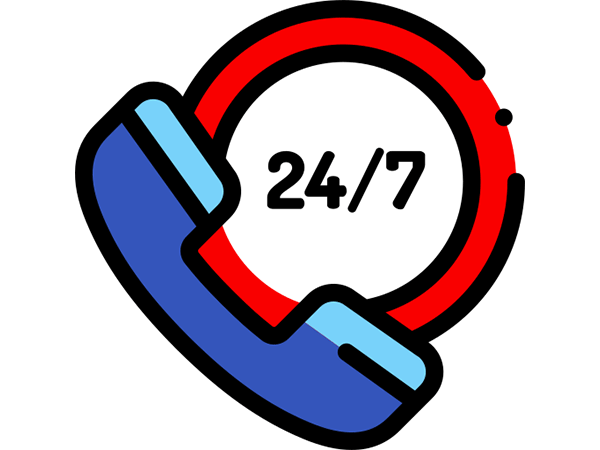 Emergency Response
Finding environmental problems such as asbestos and mold in your property happen at inopportune times. That's why we have a live operator and emergency crew ready 24/7.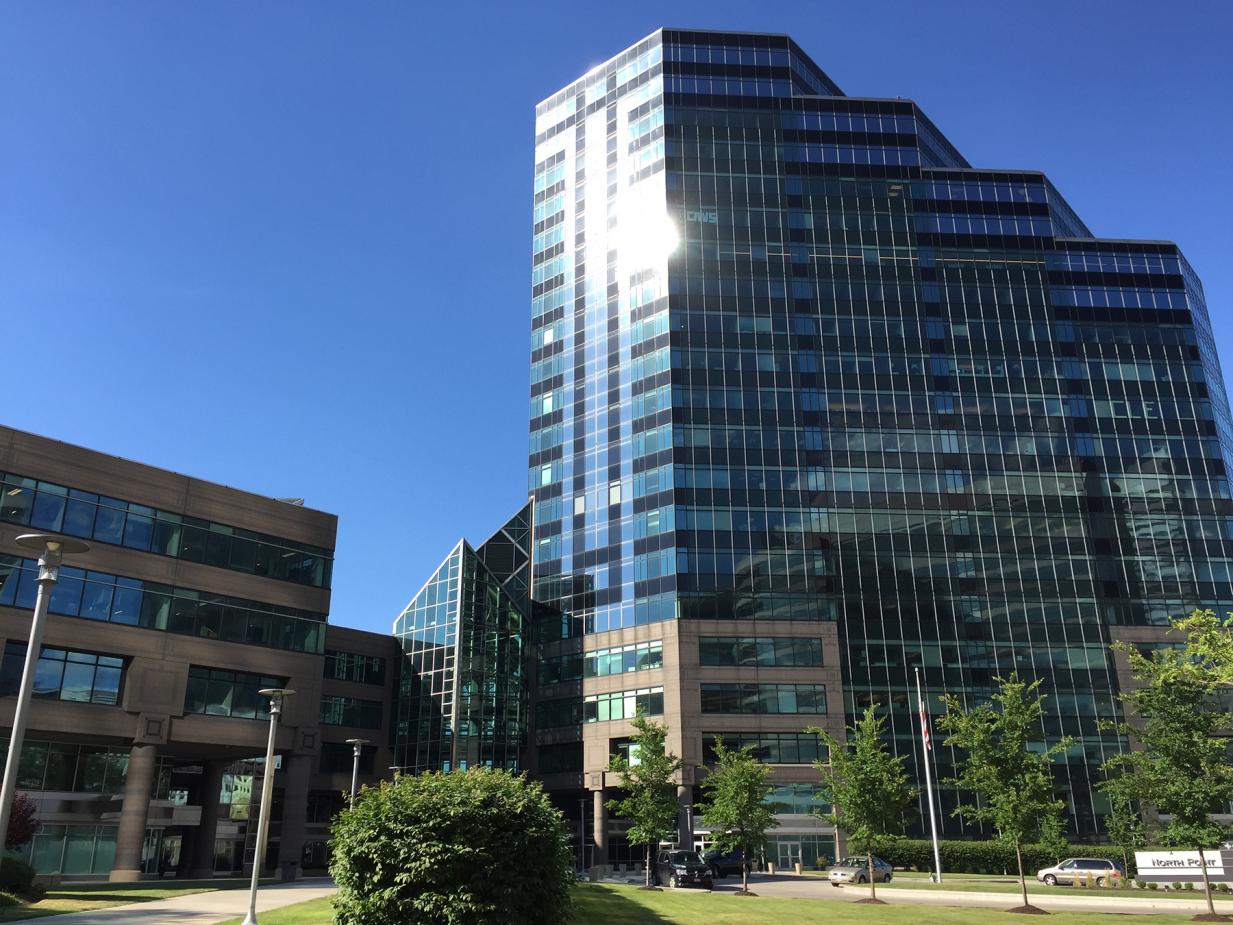 Commercial Support
We work in all types of facilities, such as office buildings, hospitality, healthcare, education, and municipality. No job is too big for us.
Residential Support
No job is too small for Erie Environmental, we service all of Sandusky Ohio residential home and surrounding areas.