Water Damage
Port Clinton, OH
Professional water damage restoration company servicing Port Clinton, OH
24 HR Emergency Water Removal

24/7 Emergency Services
Mold grows in just 48 hours after water damage and saturated items get damaged beyond repair. Act now! 

Insurance Approved
Our company is approved by all insurance providers, so we take any water removal projects

Repairs
Water restoration involves disposing of wet porous materials. We will cleanup and repair all the damage.
Water Damage
Port Clinton, OH
There are several different causes of water damage that can strike your Port Clinton homes or businesses, from a burst pipe to a flash flood, any amount of water can cause extreme damage to your property. At Erie Environmental, we know that water damage can put a huge financial and emotional toll on you and your family. That's why we are here to resolve all of you water damages and restore your home back to normal, while you continue day-to-day life. Erie Environmental is your trusted Port Clinton water damage restoration company.
How We Repair Water Damage
Our water damage restoration process starts with an inspection of the damages and all of the affected areas. From there our professional water damage restoration team will begin the water removal process to pump out any excess or standing water. The next step includes drying all affected areas to remove all moisture and prevent mold growth. Once, the affected areas are dried, the team will clean all affected areas and will treat any affected fabrics with an antimicrobial treatment.
The final step will involve restoring your home back to normal. If drywall or flooring needs to be replaced, our team will take care of this and bring normalcy back to you Port Clinton home.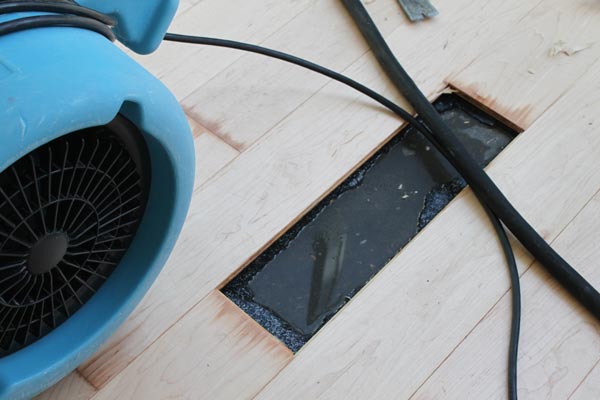 Common Causes of Water Damage
Frozen, Burst Or Broken Pipes
Flooding From Heavy Storms
24-Hour Emergency Water Removal Services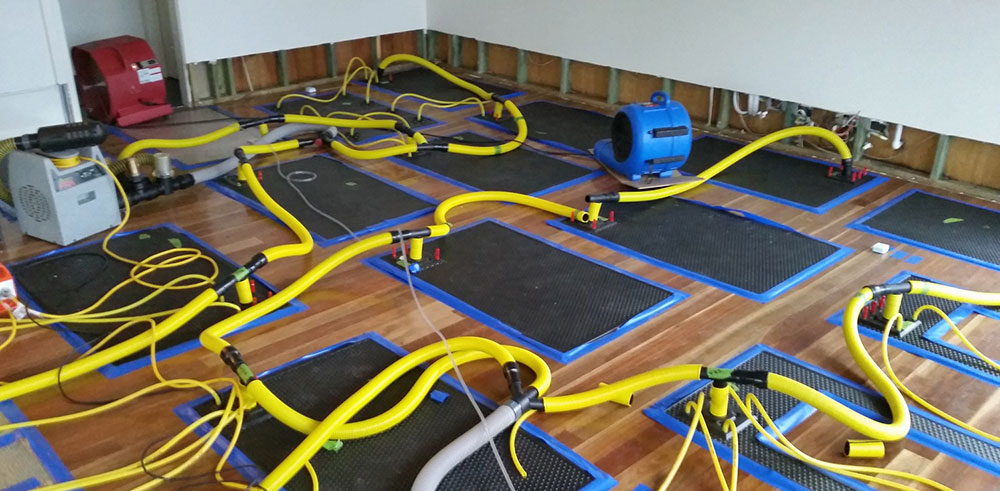 Cleaning and restoring your property can be daunting, time-consuming, and complicated if you do not have the right resources. Additionally, if the restoration process is avoided, more issues will arise from the remaining water – including rapid mold growth. 
Erie Environmental is here to help businesses and homeowners in the Port Clinton area to restore their properties that have been damaged by water. We have a 24-hour emergency hotline and dispatch team that is ready to solve all of your water damage issues!
Port Clinton is located just on Lake Erie in Ottawa County, Ohio. This city is a great destination to visit natural wildlife preserves in addition to tons of swimming, windsurfing, and other aquatic activities. The geographic location of Port Clinton is just between Cleveland and Toledo, so this is a perfect family vacation spot!