Your full-service restoration company mitigating water damage in Sandusky, OH, and surrounding areas.
24 HR Emergency Water Damage

24/7 Emergency Services
Immediate water damage restoration will prevent mold growth and minimize secondar damage

Insurance Approved
We are approved by all insurance companies and work with a claim adjuster to safe you the trouble

Repairs
We repair the damaged structures and furniture and replace materials that cannot be restored
Sandusky Water Damage Restoration Company
Often, we cannot predict or prevent water damage. Still, whenever nature or an emergency causes water damage to our property, our immediate response changes it all. The best response to water damage in Sandusky OH is calling Erie Restoration for emergency water extraction and drying.
Our technicians have years of experience in the restoration business. We use powerful equipment and follow the most efficient techniques for fast water damage mitigation. And we respond to water emergency calls from the entire Sandusky and the surrounding area 24/7 to minimize your expenses and return your residential or commercial property to the pre-damage condition as soon as possible.  
Water Damage Restoration Process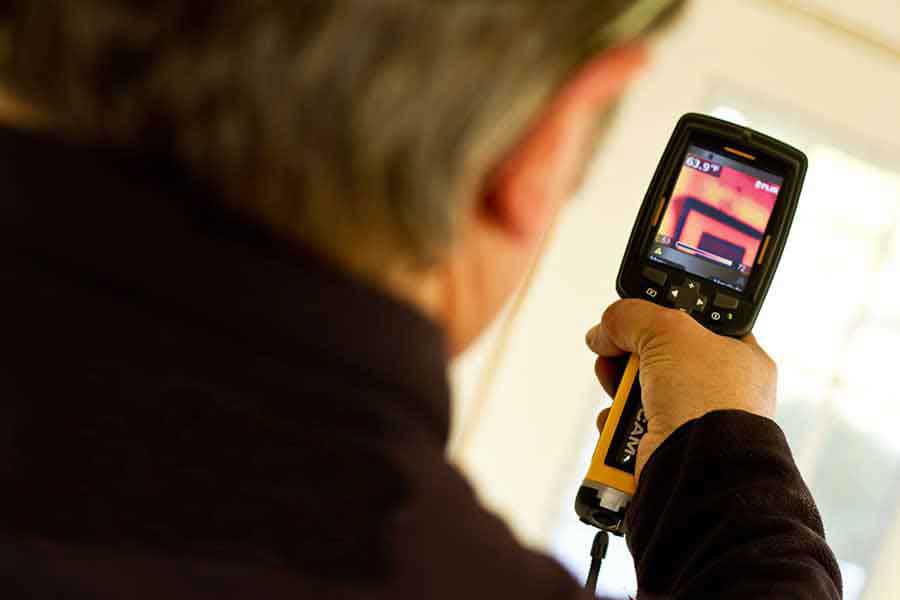 The first step in water restoration is an area inspection. Erie Environmental professionals use specialized tools and instruments to check the extent of water damage. The inspection allows to assess the level of saturation of baseboards, flooring, and ceilings and detect water in places where it is not visible, for example, behind the walls.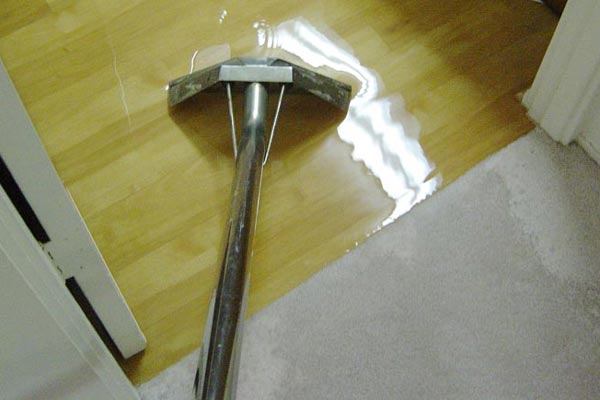 Standing water quickly becomes contaminated, penetrates deep into materials and building structures, and causes mold growth. This is why fast water extraction is so important. Our crew uses powerful pumps to quickly remove the vast bulk of water and halt the damage.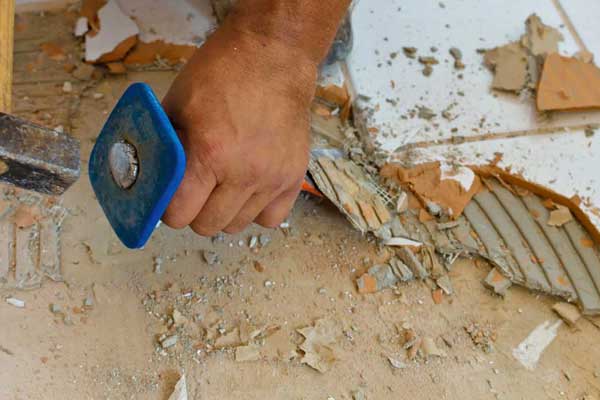 Sometimes, the cost of replacement is much lower than the cost of drying and repairs. Having completed thousands of water restoration project, Erie Environmental know that it is worth removing some saturated materials right away not letting them affect the structure. Even though, we take care to save and restore all valuable possessions of Sandusky residents.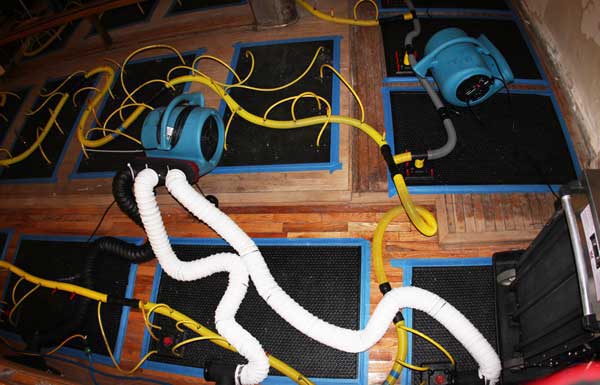 The next step in the water damage restoration process is drying and dehumidification. We use special drying equipment such as fans and floor mats to make the water evaporate. Our crew carefully monitors and documents the drying process to achieve the best restoration result.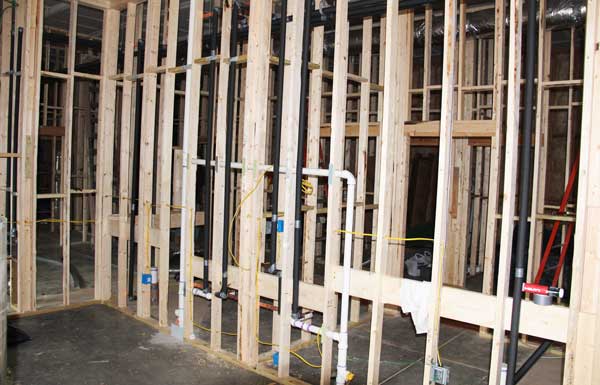 Erie Environmental is a licensed general contractor ready to take care of reconstruction, repairs, cleaning, and deodorization. Thus, after any water damage in Sandusky, Ohio, our clients can return to clean fully restored homes void of any foul odors. 

Category 1 is clean drinking water or bath water, which is not harmful as such. Still, it becomes contaminated and promotes mold growth when left standing. You can have a category 1 water damage due to bathtub overflow, a leaky or broken sink, or a broken tub pipe. 

Category 2 or gray water is contaminated with microorganisms or chemicals and contact with it can cause a disease. Gray water may be caused by  water release from washing machines or dishwashers as well as damage of pipes attached to them.

Category 3 – black water – is the most harmful type of all. Black water comes from sewage and flood water contaminated with microorganisms, contaminants, chemicals, bacteria, and fungi. Category 3 water damage requires professional cleaning and sanitation.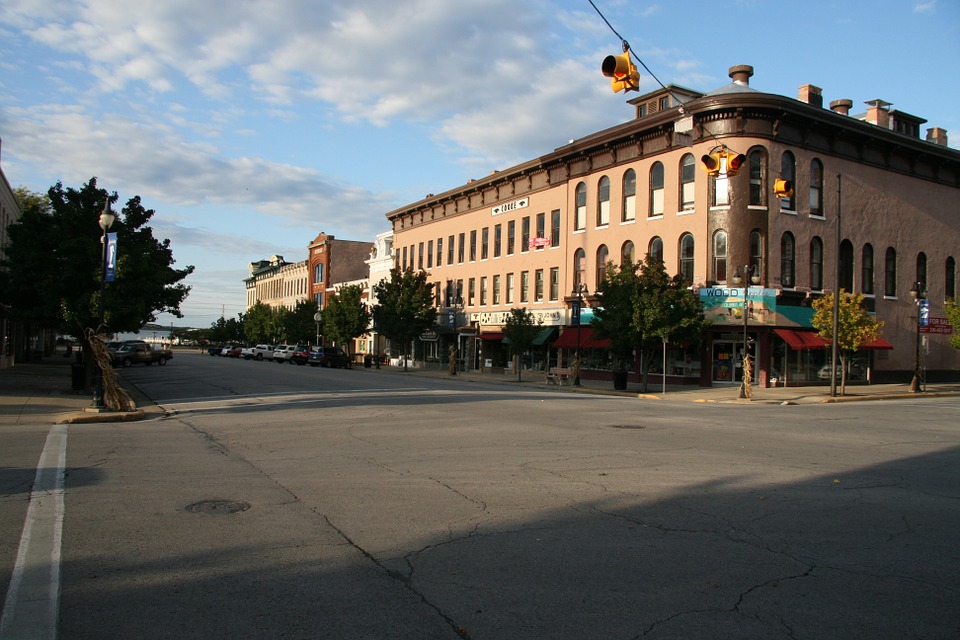 Sandusky is a beautiful US city and an administrative center of Erie County situated on the shores of Lake Erie. This lake gave the city its name, which derived from words that meant "cold waters" in the traditionally spoken language, Wyandot.
Now, the city leads an active life welcoming some of the most adventurous and fun loving visitors to its second tallest roller coaster in the world – the Top Thrill Dragster – in Cedar Point, a famous amusement park.        
We are happy to see the city develop and implement modern projects, neighbourhood initiatives,  and multi-year improvement plans. One of them, the Sandusky Bay Pathway, a 12 mile-long waterfront bike path and boardwalk, is sure to become a beloved place of all Sandusky citizens.  
We Adress Any Type Of Water Damage in Sandusky, OH
Damage due to Fire Fighting