Yout trusted contractor for water damage in Toledo, OH
24 HR Emergency Water Removal

24/7 Emergency Services
We act fast to prevent damage to the furniture, flooring and structure and mold growth. 

Insurance Approved
We are approved by all insurance providers, so our company is ready to handle any water removal project

Repairs
Our technicians do all the necessary repairs and replace the damaged materials and carpets
Water Damage Restoration in Toledo, OH
Erie Environmental is your trusted water damage restoration experts. We truly care about your home and health so we offer 24/7 emergency water removal and restoration services to quickly act on the damages in your home or business. We are committed to servicing the Toledo, Ohio area to restore your property back to normal.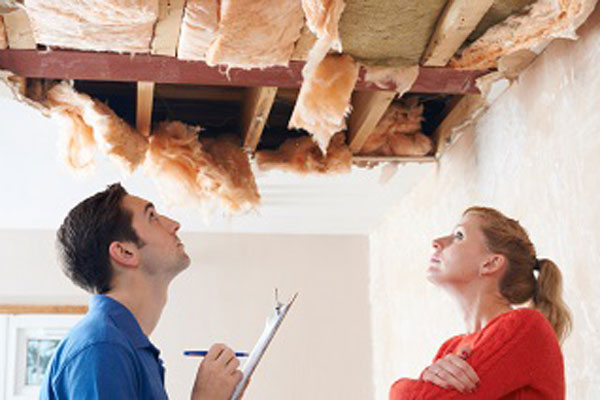 At Erie Environmental, we are committed to providing our clients with the best service possible. Additionally, our water damage team is fully trained and certified! 
When we are called for water damage, we will begin our process with an inspection. During this step, we will identify the source of the water, measure the degree of water damage, and identify all of the affected areas on the property.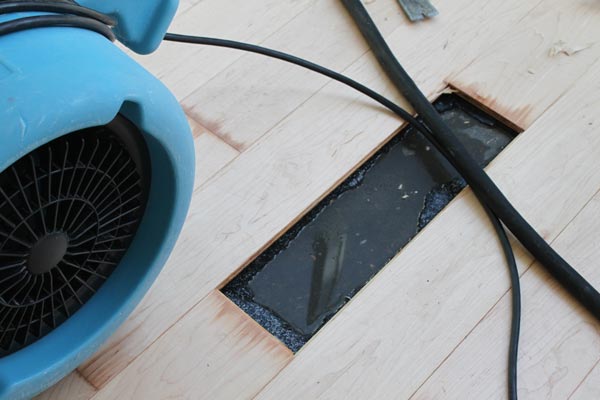 After all of the areas are noted, we will start removing the standing water from the area with pumps and vacuumings. If the water has been sitting for an extended period of time, you will risk more damage occurring to your home. During this process, we will also set up containment to protect the non-affected areas of your home or business.
After all of the excess water is removed from the affected area, our team will begin removing all affected materials like flooring and drywall.
Once these steps are completed, we will start the drying and dehumidifying process. This is a crucial step. If this step is not completed properly moisture and water may be lingering in the property which will lead to mold growth and structural damage.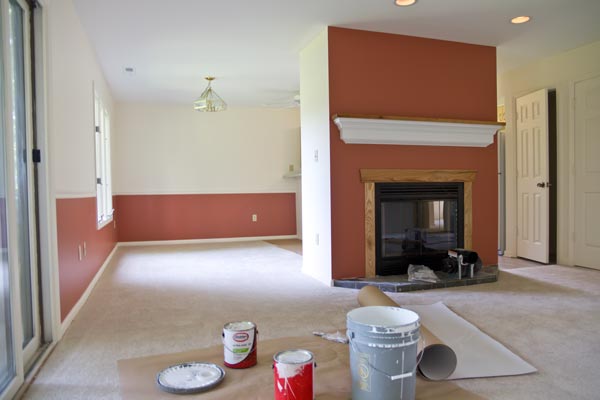 After all affected areas are dried and cleaned, we will repair or replace any of the walls of flooding that we have removed. Our company is a fully licensed general contractor and restoration contractor. 
The water restoration process may include: 
Cleaning your carpets and/or your upholstery 

Replacing drywall 

Replacing Flooring 

Removing mold or using an antimicrobial to prevent mold 
Toledo is located at the western point of Lake Erie in northwest Ohio. Toledo is a great destination city with the thriving and growing downtown area. The city is known for their local restaurants and is the perfect place for any culinary lover. In addition to this, there are tons of live entertainment show from musical performance to comedy. In Toledo, there is always something to do and new areas to explore!